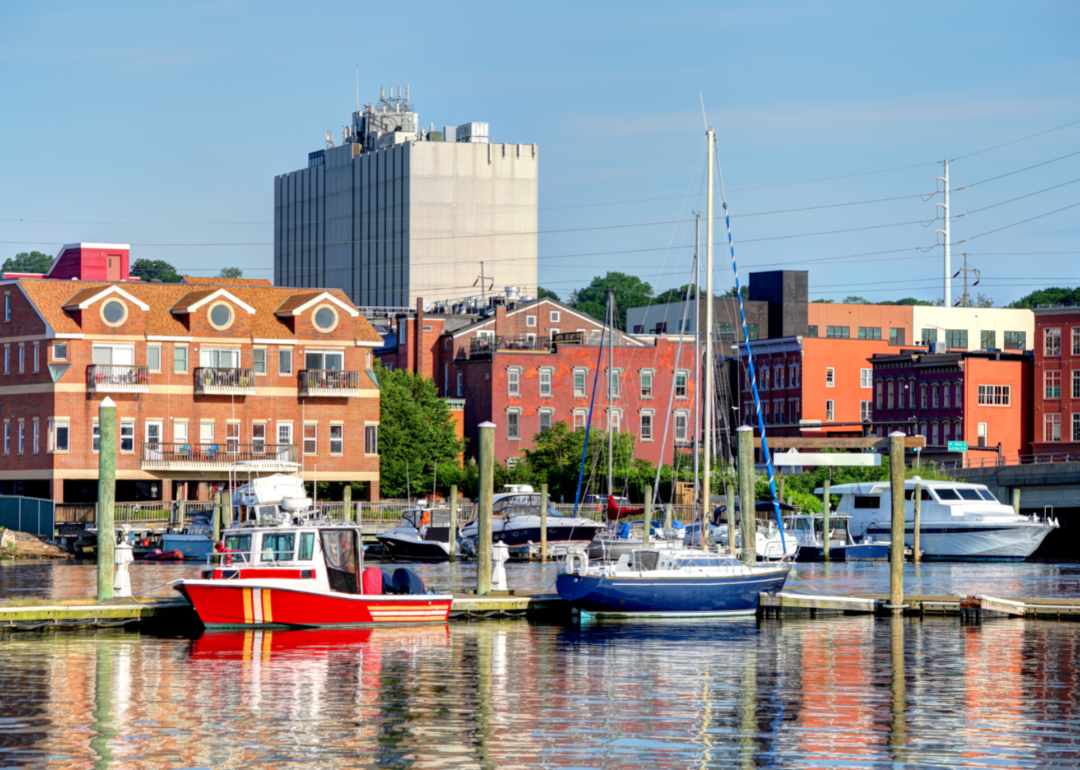 Stacker Studio
These 10 states have the largest share of vacant homes this year
These 10 states have the largest share of vacant homes this year
Prospective home buyers know that when a house sits empty for months on the market, it's a sign that an eager-to-sell owner might be ready to bargain. Unfortunately for current home buyers, the national homeowner vacancy rate—measured by the share of vacant homes for sale—is at 0.8% for the first half of 2022. That's the lowest level since the Census began collecting home vacancy data in 1956.
Rentlodex examined the latest data from the Census Bureau's Housing Vacancies and Homeownership survey to find out which states have the largest share of empty homes for sale this year.
The low vacancy rate indicates a significant imbalance in housing supply and demand. During the pandemic, the pendulum swung heavily to the seller's side as buyers sought larger homes in smaller cities, driving up prices and snapping up housing inventory.
Houses in many states haven't stayed on the market long with increased demand and a drop in new supply due partly to supply chain and labor issues that stalled construction. This scenario is especially true for low-cost cities and areas in the South, which experienced unexpected population growth and didn't have enough homes for the influx of people.
This story originally appeared on Rentlodex and was produced and distributed in partnership with Stacker Studio.