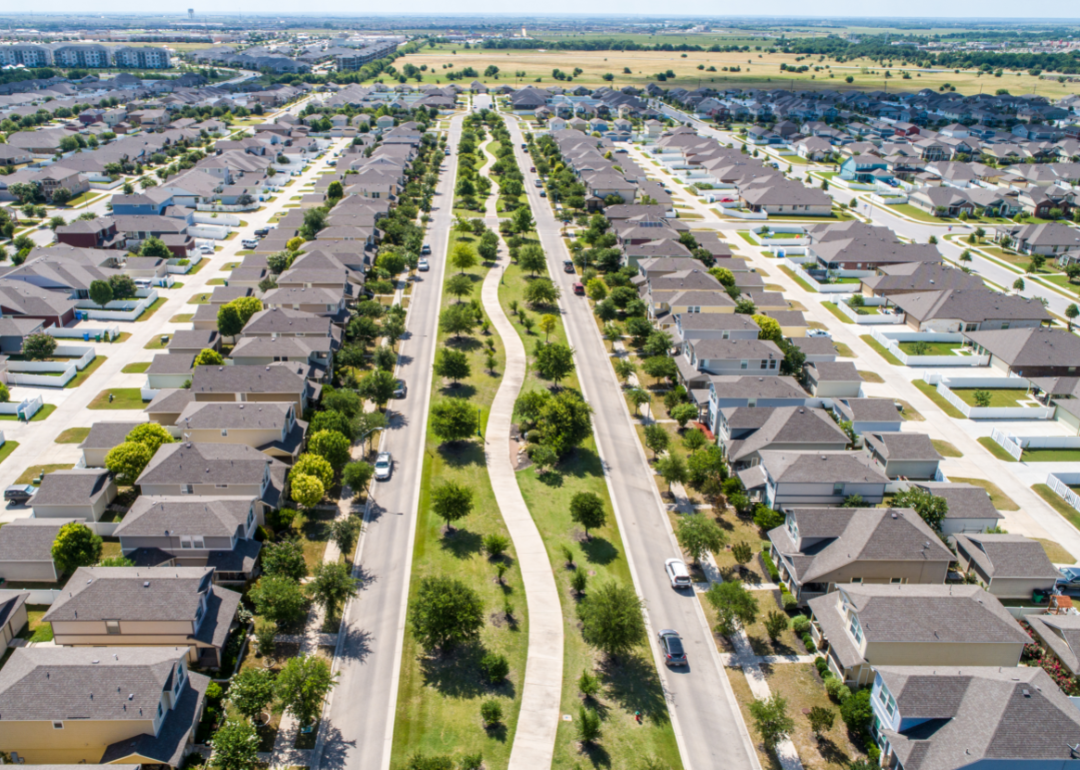 Stacker Studio
These regions have the most untapped real estate potential
These regions have the most untapped real estate potential
Some regions of the U.S. have had hotter housing markets than others, but inflation and higher interest rates have caused a general cooling-off trend in real estate prices. Before the COVID-19 pandemic, homebuilders primarily focused on the South due to relatively cheap land, fewer zoning restrictions, and growing demand for housing. However, changes in zoning laws and new economic developments in other regions may draw developers' focus away from the South.
As trends shift in new housing construction, there is another area in the housing market that shows untapped value in different regions: existing homes. To better understand where homeowners may have hidden real estate value, Realm compared different areas of the country by evaluating possible projects a house could complete, the return on investment associated with these projects, and home values.
Looking at more than 88 million single-family homes as of September 2022 data, the research also compares regions by looking at current and potential home value as well as current and buildable square footage. The remaining buildable square feet is calculated by looking at zoning laws and current square feet for each property to determine how much additional space could be added. (Note that home values change based on a number of factors, so these numbers may be subject to changes.)
This story originally appeared on Realm and was produced and distributed in partnership with Stacker Studio.