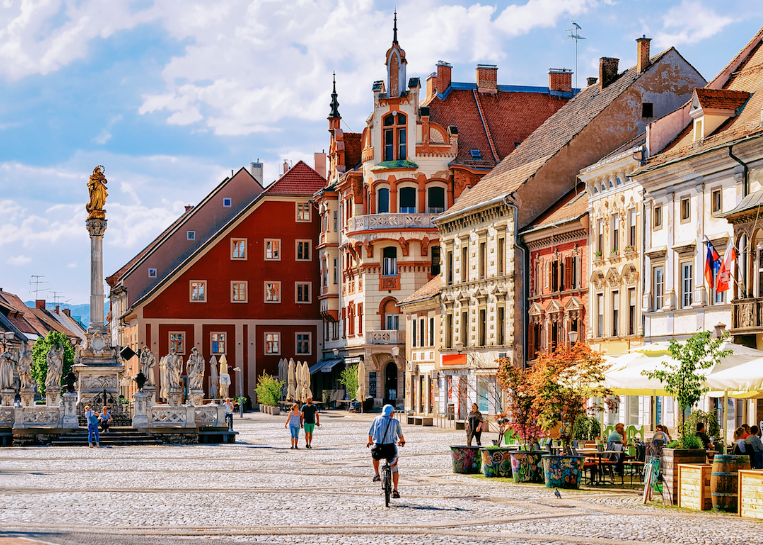 What retirement is like in 50 places around the world
Roman Babakin // Shutterstock
What retirement is like in 50 places around the world
In its 2019 "Stress in America" survey, the American Psychological Association reported that 60% of American adults identified money as a significant source of stress in their lives. Aside from simply trying to make ends meet, saving money for retirement is often reported as folks' primary money concern. In fact, only 45% of people feel confident that they'll be able to pay for their retirement dreams.
While financial experts stress starting to save for retirement early, and common wisdom dictates that individuals should be setting aside 10% to 15% of their yearly incomes as early as in their 20s, that doesn't always happen. A variety of factors like the recession, downturns in the stock market, and supporting adult children or elderly parents make it impossible for many to put money aside even though they know they should. As a result, the size of the average nest egg in 2019 was down 7.5% to 8% from 2018's average.
Retirees in the United States would need more than $1 million to retire at age 65. That amount of wealth is unattainable for many, and as a result, those reaching retirement age have started looking for other options. One such option? Retiring overseas. In 2019, it was reported that more than 500,000 people were receiving their retirement benefits overseas, an increase from the 400,000 receiving their benefits overseas in 2000.
In this article, Stacker looks at what it would be like to retire in 50 places around the world. Using independent sources, we've checked key components like the cost of living, safety, health care, ease of obtaining a visa, popular activities, and cultural similarities to give you an idea of what it would be like to start your third act somewhere new.
From sunny Costa Rica to glacial Iceland, read on to get a basic idea of what your golden years would look like spent outside the United States.
You may also like: Best boarding schools in America