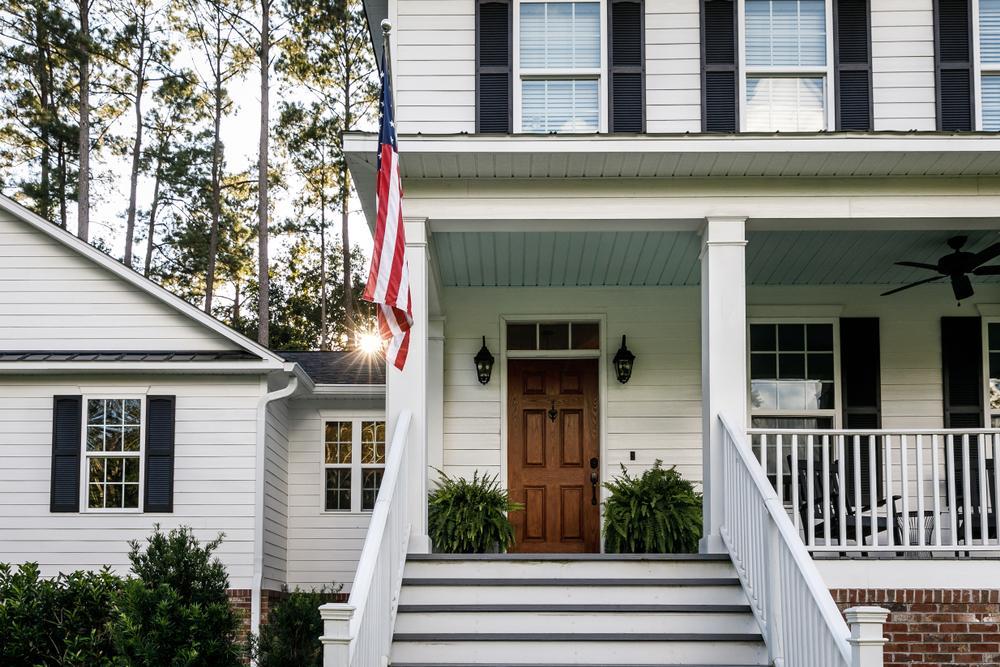 Worst places for veterans to live
Ursula Page // Shutterstock
Worst places for veterans to live
There are about 20.4 million veterans in the United States who represent about 10% of the country's population. Americans continue to value services for veterans as a priority, but the U.S. Department of Veterans Affairs is largely viewed as unfavorable, scoring last on a list of 10 federal agencies and departments on favorability.
The Department of Veterans Affairs operates the country's largest health care system, with 1,400 hospitals, nursing homes, and clinics, and employs nearly 15,000 doctors. However, the demand for health care among veterans is often too great for the system to meet. Nearly one-third of veterans returning from Iraq or Afghanistan suffer from mental health conditions, but only 30% have their mental health needs met.
Veteran care depends largely on the location of a medical facility, with some obtaining better physicians, training, and newer equipment than others. These factors greatly impact the quality of care, and can have a significant effect on a veteran's experience in a city or locale. WalletHub analyzed the 100 largest cities in the U.S. across 17 key indicators, including livability, affordability, and veteran-friendliness. Stacker took the lowest-ranking cities from that data to compile a list of the worst places for veterans to live.
Read on to find out which cities veterans should avoid.