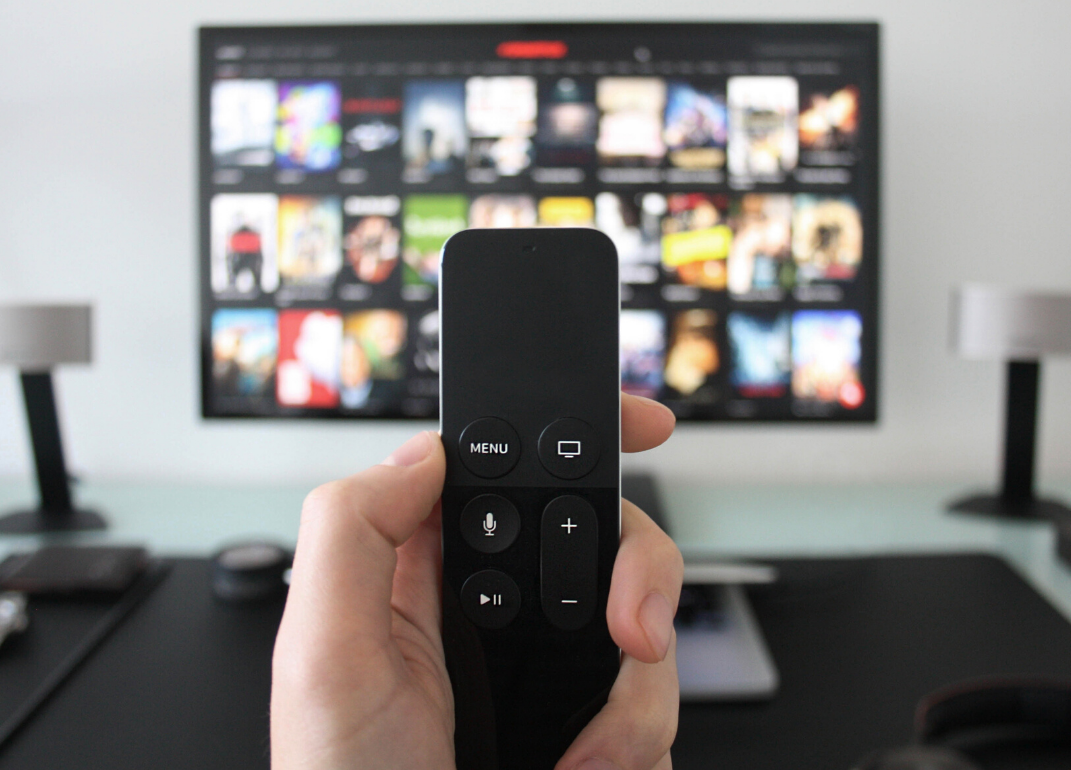 25 ways America has changed in the last decade
Said Marroun // Shutterstock
25 ways America has changed in the last decade
The end of a decade usually marks the end of an era. There's still debate around if the 2010s end in 2020 or 2021. Either way, the last 10 years brought major changes in the ways Americans work and live. The 2010s brought changes across industries with some dying out and others thriving and taking off. The American workplace shifted to one with more flexibility, but also much longer hours.
Vast changes also occurred in the ways Americans communicate and interact with each other. It was a decade when smartphones became ubiquitous and Americans spent more time than ever before using social media—as did the new president who shifted official government communication to Twitter. There were also changes in education and across economic sectors. Even the ways Americans eat and specifically which types of foods shifted. Changes to the cultural landscape also took place with progressive advances and greater awareness about social justice and identity.
The last 10 years saw the rise of Generation Z, sometimes known as the "post-millennials," many of whom have just reached adulthood. While millennials now outnumber the boomers, the upcoming "zoomers" are on track to be the most racially and ethnically diverse generation in American history. Young Americans in the last decade demonstrated social and political awareness around identity, gun violence, and the environment. They're also the first kids to come of age with new parenting styles in place. 
Using various sources, Stacker compiled a list of how America has changed in the 2010s, including through impacts on our daily lives in the economy, politics, pop culture, technology, social media, education, and health care. Check out all the changes to America in the last decade, and some predictions for the ways American lives will shift in the future.