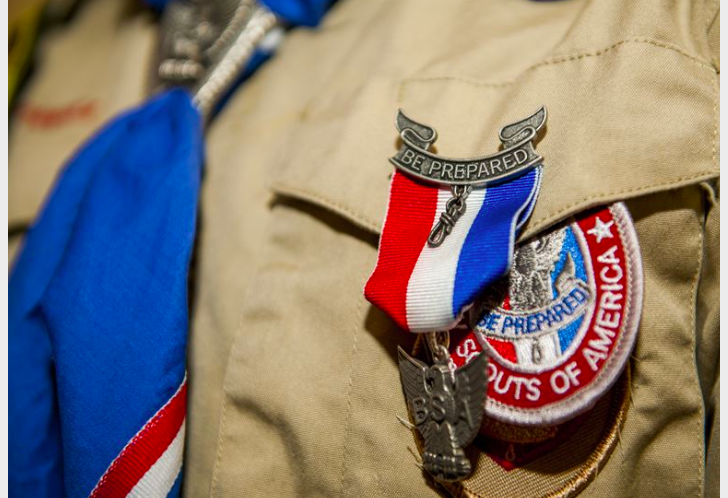 30 major moments in Boy Scouts history
Airman 1st Class Timothy Kim // U.S. Air Force
30 major moments in Boy Scouts history
Founded in 1910, the Boy Scouts of America (BSA) is among the world's most prominent scouting groups and one of the largest and best-known youth organizations in U.S. history. While the Boy Scouts claimed 6.5 million members at the height of its popularity, only about 2.5 million members remain today. More than 110 million Americans have passed through the ranks of the Boy Scouts over the course of the organization's century-plus history,
Long a symbol of traditional U.S. culture, the Boy Scouts endured two world wars, social upheaval, culture conflicts, lawsuits, and seismic demographic shifts in the U.S. population. Originally conceived to promote self-reliance, outdoor skills, character, and morality among the boys who would grow up to be the nation's men, the group evolved into a unique blend that was at the same time both secular and religious, private, and government sponsored.
As U.S. opinions changed on sensitive issues such as gender, sexuality, and religion, the Boy Scouts—like so many traditional organizations—were forced to evolve. The last decade has embroiled the Scouts in a whirlwind of controversy and unwanted publicity, from which it has recently emerged as a more inclusive organization. Here's a look at the 30 moments that shaped Boy Scout history.