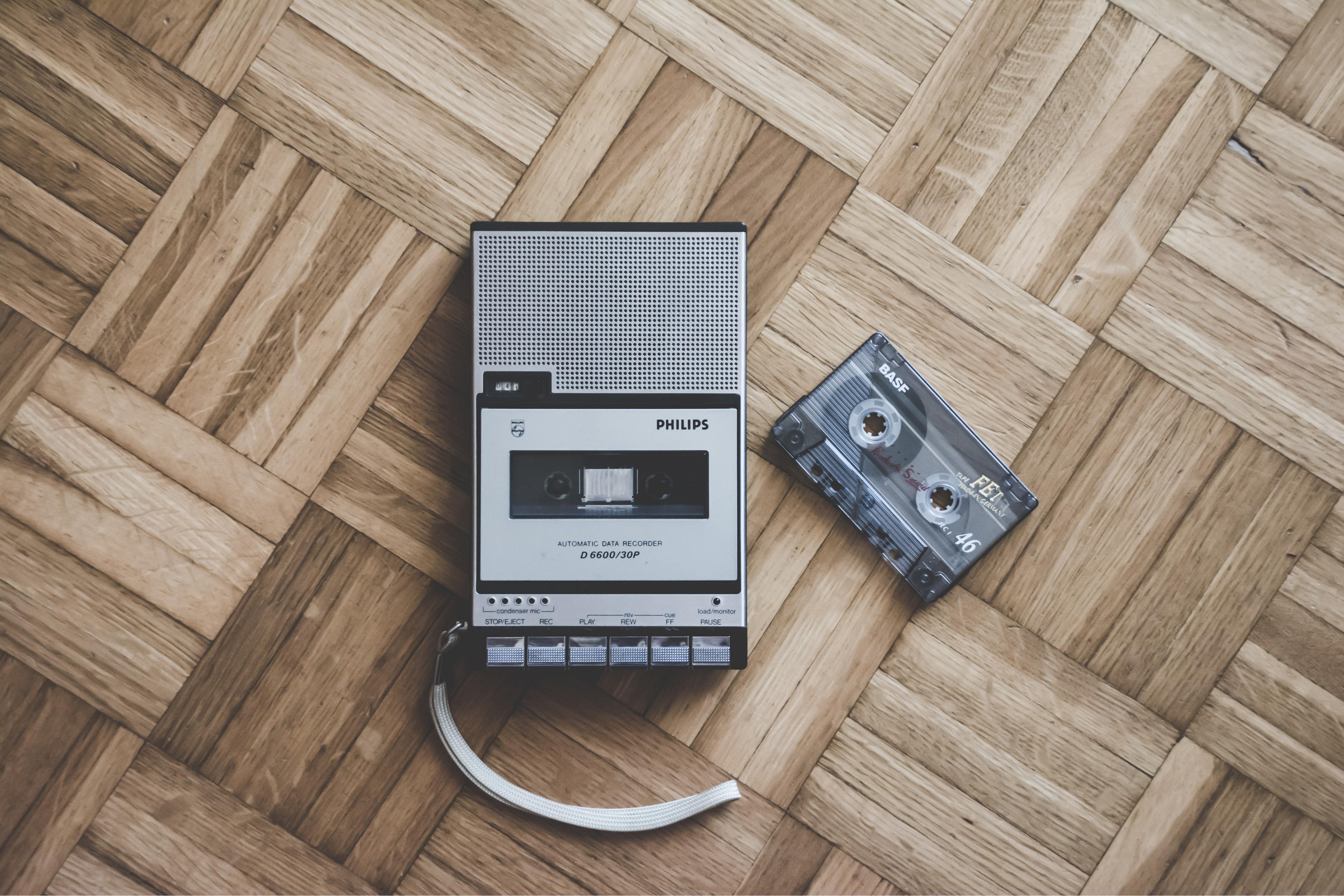 50 old-school tech products
Simone Acquaroli // Unsplash
Do you know what these 50 old-school tech products were used for?
The most sophisticated, miraculous, mind-blowing, advanced device you own right now will likely be laughed at by the next generation and may even be unrecognizable to the generation after that. From buggy whips to Blockbuster, entire industries have been built around specific tech products. They thrived and, unless they evolved, they inevitably died. That's because when it comes to technological innovation, the goal line is always moving. As soon as someone develops a groundbreaking new technology, someone else begins working on a way to improve upon or replace it.
From movies to music, telephones to typewriters, no technology is as it was. Even the original tech product, the humble wheel, has now evolved to include aggressive tread patterns laser-etched into synthetic rubber to allow for multi-season, all-weather performance traction—all of which probably will soon be replaced by something better. 
Younger generations mock and marvel at the primitive tech their parents used while reveling in the incredible form and function of their own amazing gadgets, only to watch them eventually age into obsolescence just like everything that came before. Technology is now evolving so rapidly that the latest and newest products have painfully short shelf lives, and the 2.0 version of everything you own soon will command your attention and your dollars. Sometimes, however, you have to step back to see how far you've come.
Here's a look at the technology of years past. These old-school tech products changed industries, improved lives, set trends, connected people, and, like everything that came before or since, died drawn-out deaths as newer and better solutions emerged to take their place. Most of them you've probably heard of and, if you're of a certain age, you may have even used some of them yourself. Either way, the tech products that drive the world we live in today would never have been possible without the now-obsolete relics that came before.
Read on to see if you know what these 50 old-school tech products were used for. 

You may also like: Iconic products released the year you were born