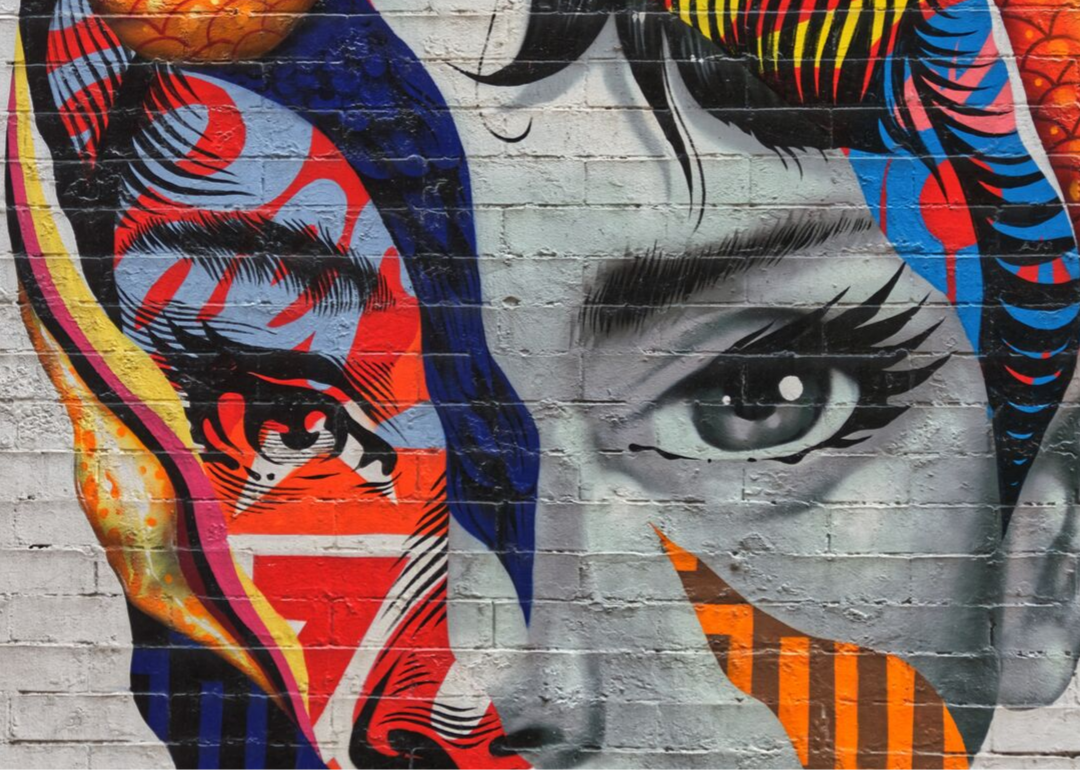 50 ways American city life has changed in the last 50 years
50 ways American city life has changed in the last 50 years
Some things about American cities never seem to change. The excitement of going out to a film, show, or meal; the density of urban living; and the convenience of having everything you need at close range are just some of the staples of American city life that have remained largely unchanged over the past 50 years.
But in other ways, American city life has also changed dramatically in the last 50 years, in areas as diverse as architecture and cuisine. Many of these changes have been shaped by broader societal forces that have dominated the pace of change in society over the past five decades.
The internet and e-commerce industries have profoundly felt those changes in this period of time. Whereas city dwellers would have once relied on trips to the grocery store to fulfill most of their basic needs, services like Amazon and meal delivery have shuttered many mom and pop shops, and given couriers new goods to carry in place of the papers they once did.
The internet has also changed the way many city dwellers work, with the digital gig economy—from Uber to Lyft to Airbnb—changing the way many city residents think about earning a living. Where people work is also changing, with American cities welcoming co-working spaces and many city-dwellers working from home: Indeed found that remote working was most popular in 10 major cities.
Smartphones have also transformed American cities. Payphone booths once dotted cityscapes, but are now quaint reliquaries, or in disrepair, as the vast majority of Americans own smartphones. Smartphones and social media have also given rise to a new kind of amateur photographer—the street photographer—who takes pictures of themselves or scenic cityscapes on their smartphones to post on social media.
Click through for a look at 50 ways city life has changed in the past 50 years. From farmer's markets to graffiti, it just might be more than you think.
You may also like: 50 ways American rural life has changed in the last 50 years