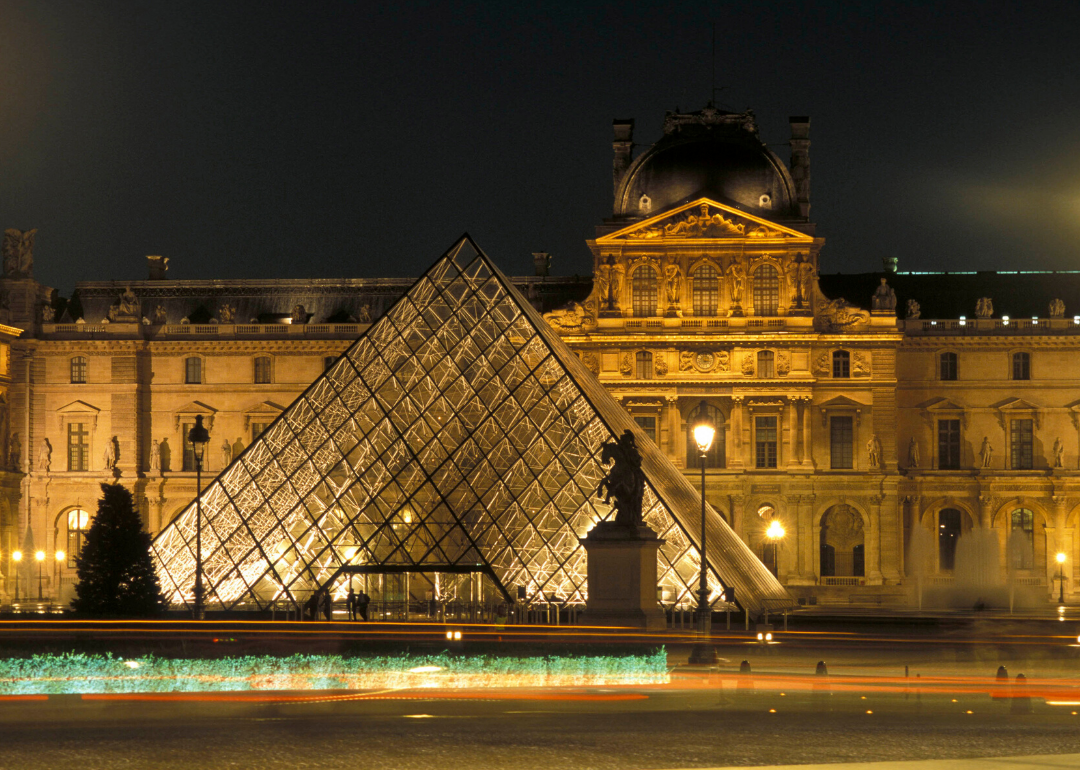 Architectural history from the year you were born
Viennaslide/Construction Photography/Avalon // Getty Images
Architectural history from the year you were born
Architecture is an art, and like any art form, it changes over the years. Some architectural styles and periods are natural and direct products of the times during which they come to be. The Bauhaus School, for example, emerged in 1919 and was shaped in part by the then-recent end of World War I and the rise of industrialization. Characterized by a focus on applied arts and the blending of art forms, Bauhaus was about doing things differently and effectively challenged the status quo through art during a period of political unease.
Meanwhile, other waves of art movements may have paved the way for themselves and shaped society as a result. An example here might be the New York World's Fair in 1939. A multi-day exhibition that aimed to imagine the future of art and architecture, it could be argued that the fair itself influenced what was to come by presenting somewhat realistic possibilities and letting them take hold.
Regardless of what may influence particular periods of architecture, each building, residence, or construction is as much a product of its era as it is a product of unique decisions and stylistic choices that were made specifically for that work. It is this convergence of overarching trends and less predictable project-by-project creative choices that make the exploration of historic architectural milestones so fascinating to explore–particularly in the context of our own lives.
Stacker compiled a list of the most noteworthy architectural moments and milestones over the past 100 years. We looked at news articles, art journals, and additional historical resources to identify one significant construction or architectural milestone for each year from 1920 through 2019. Read on to learn more about the evolution of international architecture over the last century.