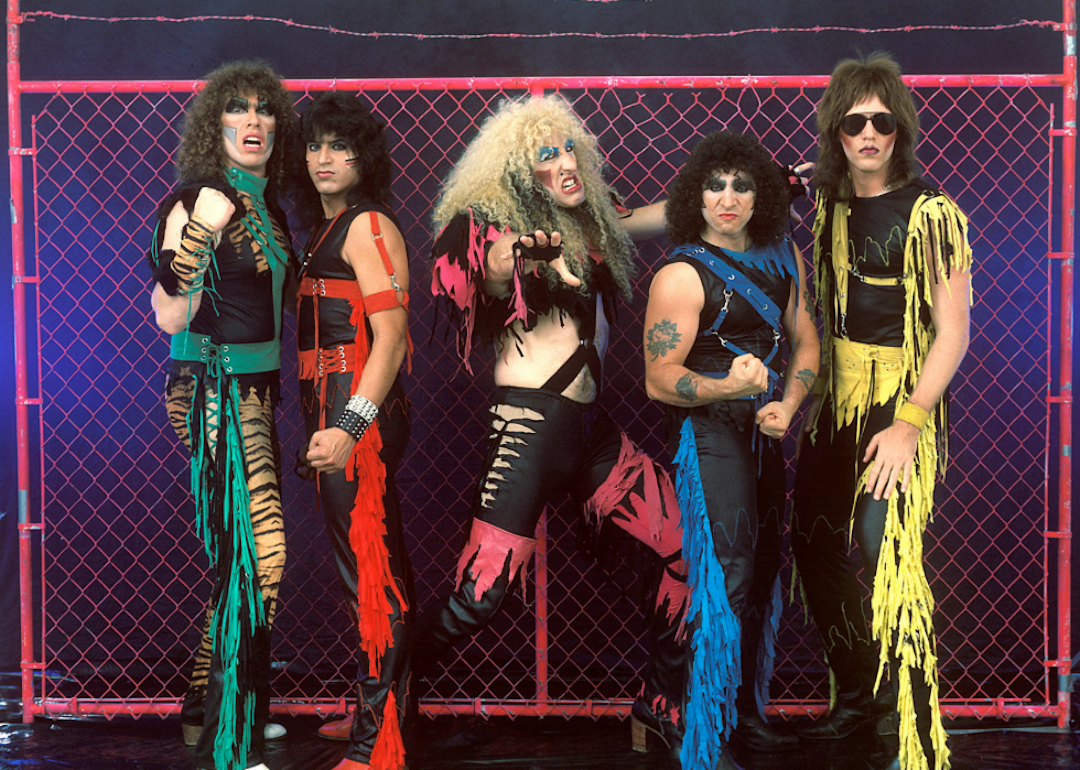 Can you solve these real Jeopardy! clues about the 1980s?
Mark Weiss // Getty Images
Can you solve these real Jeopardy! clues about the 1980s?
Readers who grew up in the 1980s will score well in this quiz. Stacker dug into the "Jeopardy!" Archive to take a trip down memory lane and revisit the 1980s, a decade defined by big hair, the wedding of Princess Diana and Prince Charles, MTV, AIDS, the election and assassination attempt of President Ronald Reagan, the Space Shuttle Challenger disaster, Black Monday, and so many iconic television shows, music bands, moments, milestones, and trends.
Stacker researchers dug through decades of "Jeopardy!" to curate this list of 50 clues spanning a wide range of topics, including music, film, politics, world news, and pop culture trends. We had a grand time recollecting seminal moments like finding out who shot J.R. in "Dallas" and belting out '80s songs from legendary bands like The Bangles and Run-D.M.C.
The Stacker team also delved a little deeper in the 1980s and added a couple of nuggets of information to each slide that illuminated fun facts about the answers. Who knew that the original name of the "Dynasty" was "Oil" or that if you visit Middlebury, Vermont, you can stay at the inn from "Newhart"?
Baby boomers, millennials, or readers who adore the era of mobile phones and MTV are likely to have an enjoyable time clicking through this slideshow and testing their knowledge of the 1980s. While some readers may know which TV cop show Don Johnson won a Golden Globe for or be able to remember which first lady famously said, "Just say no to drugs," everyone will have fun traveling back to the 1980s. We've come a long way from the days of Pac-Man, but we still love playing the game of "Jeopardy!"
You may also like: Can you answer these real 'Jeopardy!' questions about dogs?