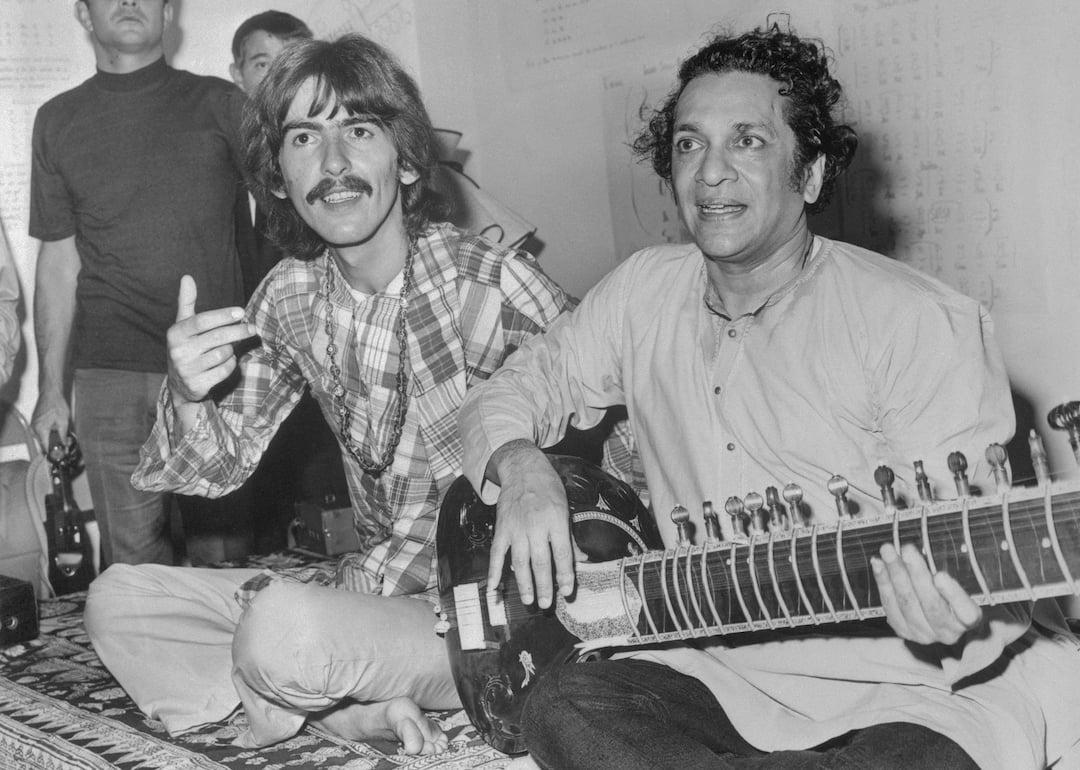 Can you solve these real Jeopardy! clues about the '70s?
Can you solve these real Jeopardy! clues about the '70s?
Alex Trebek has been stumping contestants and audiences alike as the host of "Jeopardy!," revealing more than 400,000 clues since the show's reboot in 1984. Categories have spanned the imagination in the nearly 40-year run of the show, with "Before and After" reigning as the most-used category in "Jeopardy!" history, and "China" as the top answer.
Stacker compiled a list of 50 clues about the 1970s as of October 2020, using the J! Archive". Ken Jennings, who won the "Jeopardy! Greatest" title, used the J! Archive to brush up on his skills before dominating the All-Star Tournament in 2019. The site also reportedly helped IBM's Watson computer beat the show's all-time leading money winner Brad Rutter in 2011.
Clues span a number of subjects, from music and movies to sports and science. The clues also range in difficulty, from easy $100 hints to $2,000 clues that should give even the nimblest historians a run for their money. You may recall easily the name of the film with characters Danny Zuko and Sandy Dumbrowski, or the man convicted of killing Martin Luther King Jr.—although, naming the James that headed the CIA, and served as secretary of defense and secretary of energy in the 1970s may prove a little tougher.
For each clue slide, information about the category and value, along with when the episode ran is included. The following slide will provide the answer, as well as some facts and information about the answer's relevance to the 1970s.
Keep reading to see if you can solve these real "Jeopardy!" clues about the '70s—and don't forget to put your answer in the form of a question.
You may also like: 30 foods that are poisonous to dogs