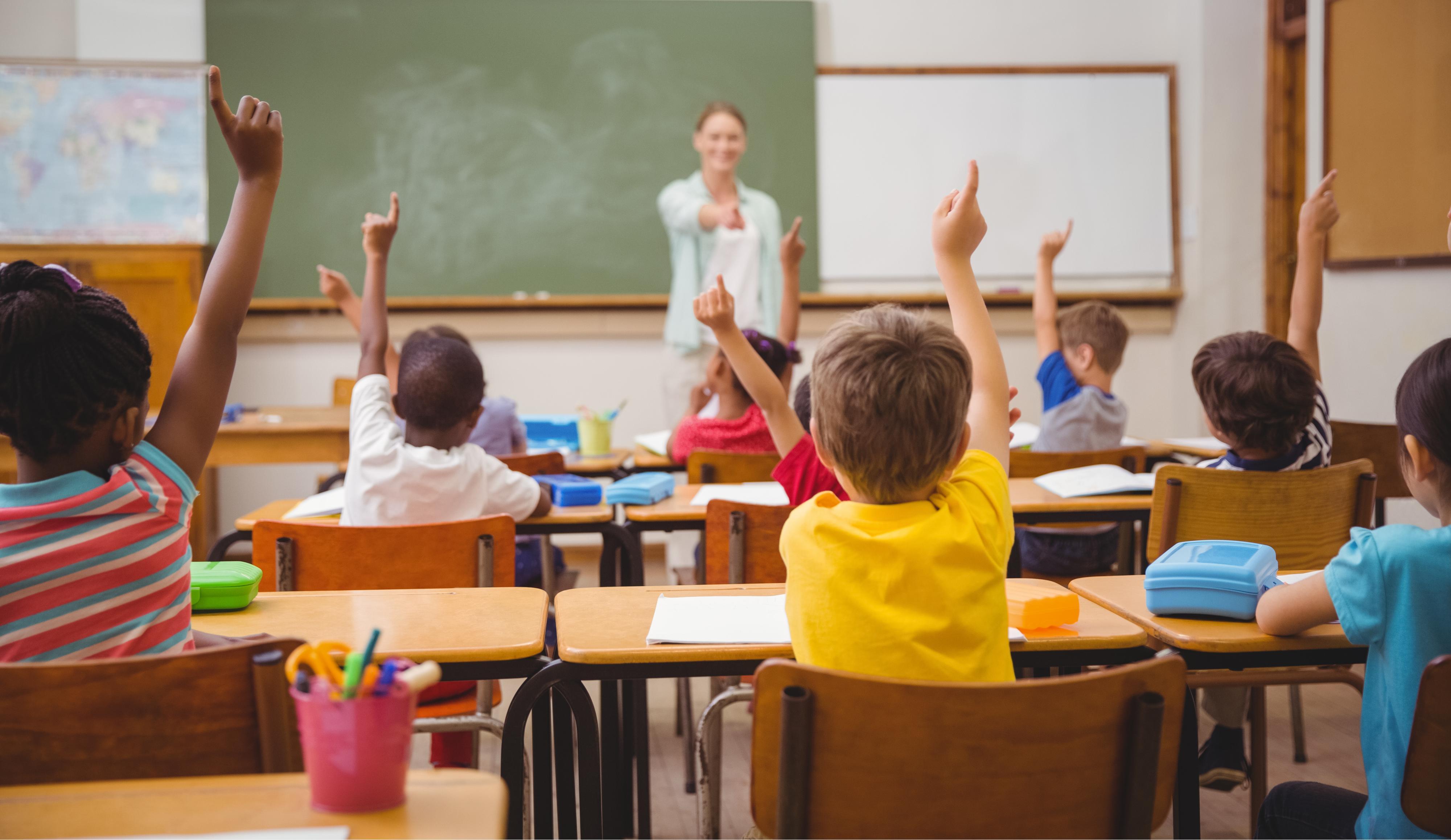 Facts you learned in school that are no longer true
ESB Professional // Shutterstock
Facts you learned in school that are no longer true
School curriculums contain plenty of useful subjects: algebra, grammar, chemistry. Of course, there are plenty of other lessons that didn't prove quite so accurate. From history classes that glossed over some crucial details to the health classes that used scare tactics rather than facts, it's almost guaranteed that every student learned a few lessons that turned out to be false.
Whether you went to a ritzy private academy or run-of-the-mill public school, it's time to put the lessons you learned to the test. Stacker scoured news articles and other expert sources for examples of commonly taught facts that were later proven false, urban legends that nevertheless made it into the classroom, and historic events that were oversimplified to the point of falsehood.
Read the full list to discover which scientific fact pretty much all schools got wrong before 2006, check whether you know the real story about the first Thanksgiving, and find out whether your teachers knew what they were talking about.