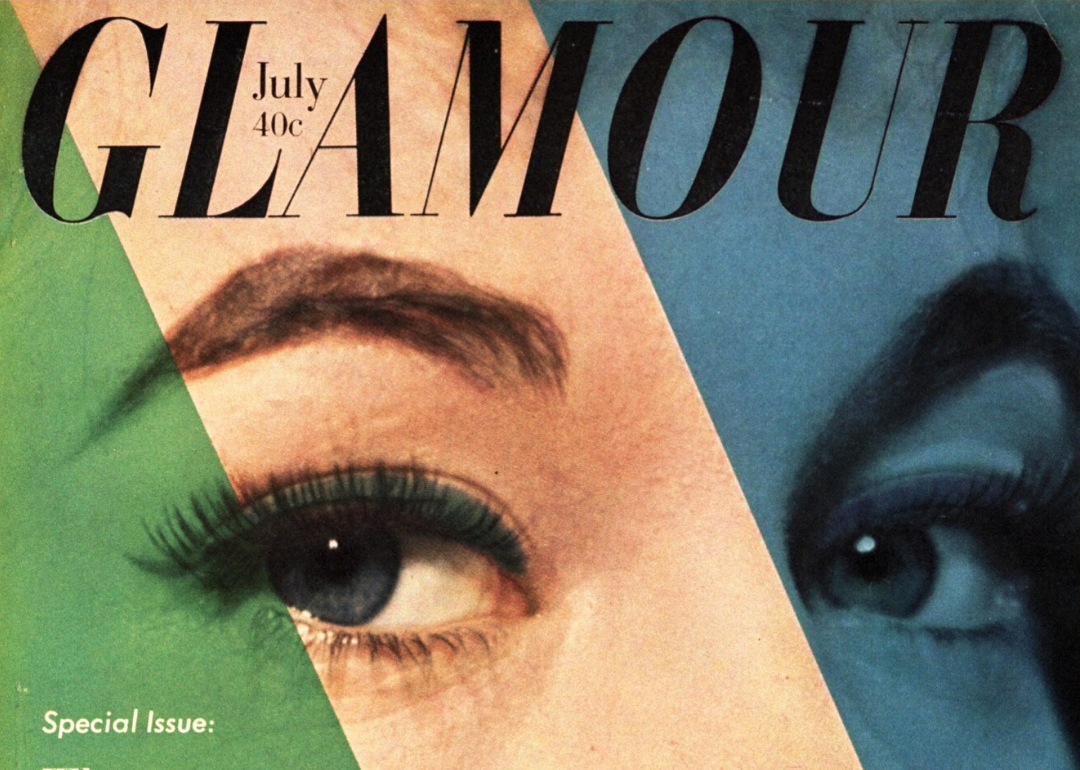 Famous moments in magazine history from the year you were born
Karen Radkai/Condé Nast // Getty Images
Famous moments in magazine history from the year you were born
Print media is on the decline and the reason is clear. With the rise of digital media putting print publications out of business left and right, Stacker is taking a moment to remember just how important and influential print media has been.
Believe it or not, magazines have been around since the late 17th century. It started with the launch of the 1663 German publication, Erbauliche Monaths Unterredungen. America during the 19th century saw the rise of literary magazines, publishing many important American writers, from Edgar Allan Poe to Mark Twain, Ernest Hemingway, and James Joyce. The end of the 1800s brought pulp magazines to the scene—directly contributing to entertainment magazines, which emerged in the early 20th century. During the 1940s, publishers began targeting a younger age group with teen magazines. Seventeen was the first, published in 1944. In the late 20th and early 21st centuries, magazine editors began testing boundaries with notorious cover photos and headlines, many of which caused scandals. Magazine culture also helped to evolve the concept of "new journalism," which takes the hard rules of journalism and weaves in literary elements for fantastic storytelling.
Since the beginning, magazines have defined generations. There are genres for every interest, from politics and culture to fashion and entertainment, DIY at-home projects, gardening, baking, and everything in between. Over the decades we've seen many beloved titles come and go. Stacker researched and compiled a list of noteworthy magazine events from the past 100 years, one for each year.
How many of these events were you alive for? How many do you remember? Read on to see the most notable magazine events from the past 100 years.
[Pictured: Glamour magazine featuring Jane Fonda in 1959.]
You may also like: 25 pictures of abandoned military installations and their stories