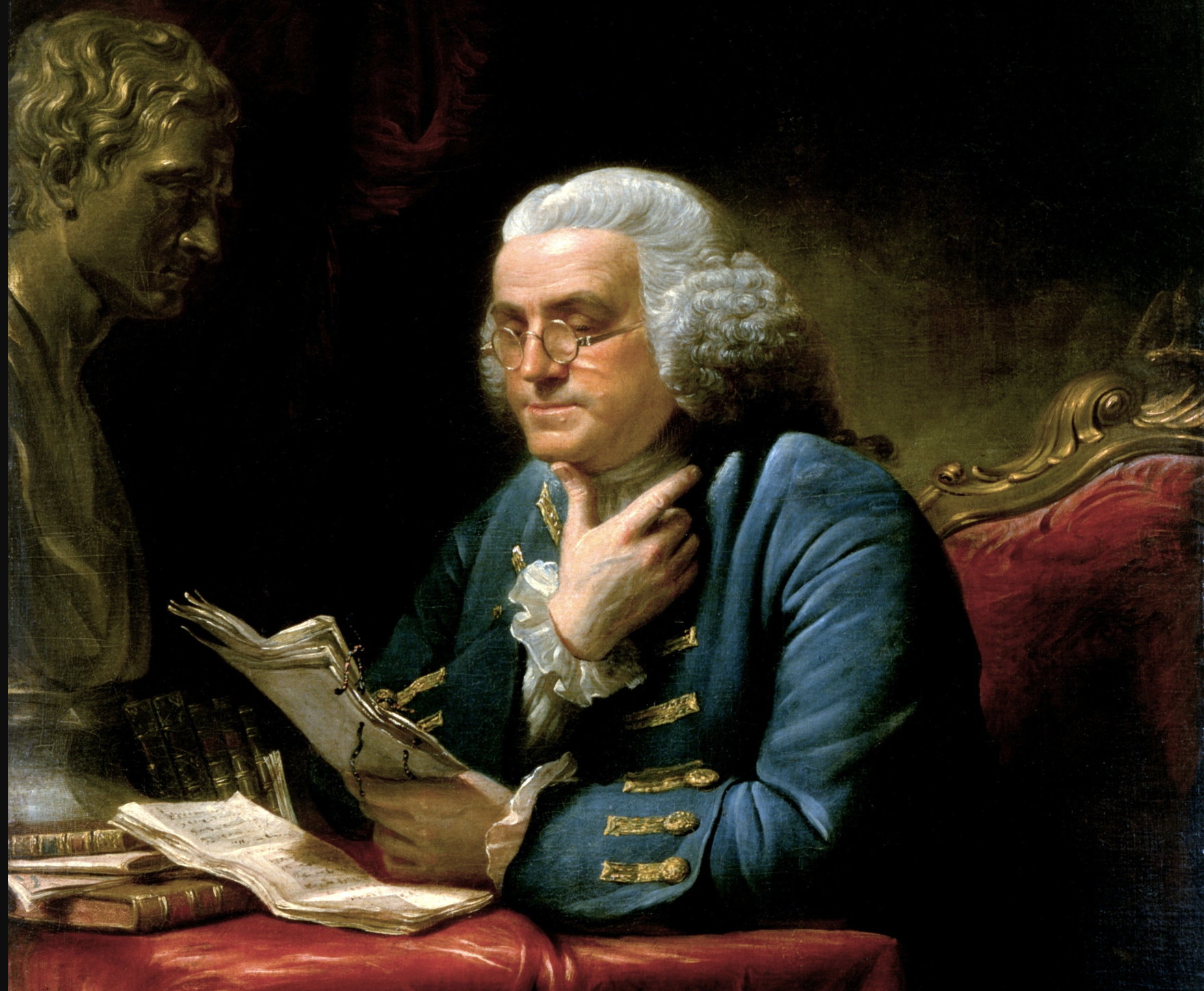 The great minds behind 50 common household items
The White House Historical Association // Wikimedia Commons
The great minds behind 50 common household items
We owe a lot of the comforts in our lives to inventors. Think about it: cooking involves neither killing animals nor chopping wood. Dark becomes light with the flick of a switch. At the turn of a handle, clean and drinkable water flows at any temperature you like. Cleaning our clothes takes minimal effort, as does cleaning our homes, our pets, and our bodies. We can zap food to the optimal temperature in a few seconds, control the climate by individual room, and shuttle to and from work in vehicles that become more like rolling lounges with every new model.
All of that, however, wouldn't be possible without the work of bold and brilliant men and women who used their wits, perseverance, and technical know-how to turn their visions into reality. Some were experts in their fields. Some were regular folks who obsessed over solutions to problems they encountered. Others were pursuing something completely different and developed world-changing inventions by accident.
Read on to learn about the coolest things many of us use every day and how they came to be. Some inventors profiled here embarked on extraordinary adventures that spanned industries and continents, while others were regular people who lived otherwise ordinary lives. Some were prolific tinkerers who accumulated hundreds of patents over remarkable careers. Others solved a single problem. No matter the backstory, all of them have one thing in common: the marks they made endure today in virtually every aspect of our lives.
You might also like: Do you know what was invented first?