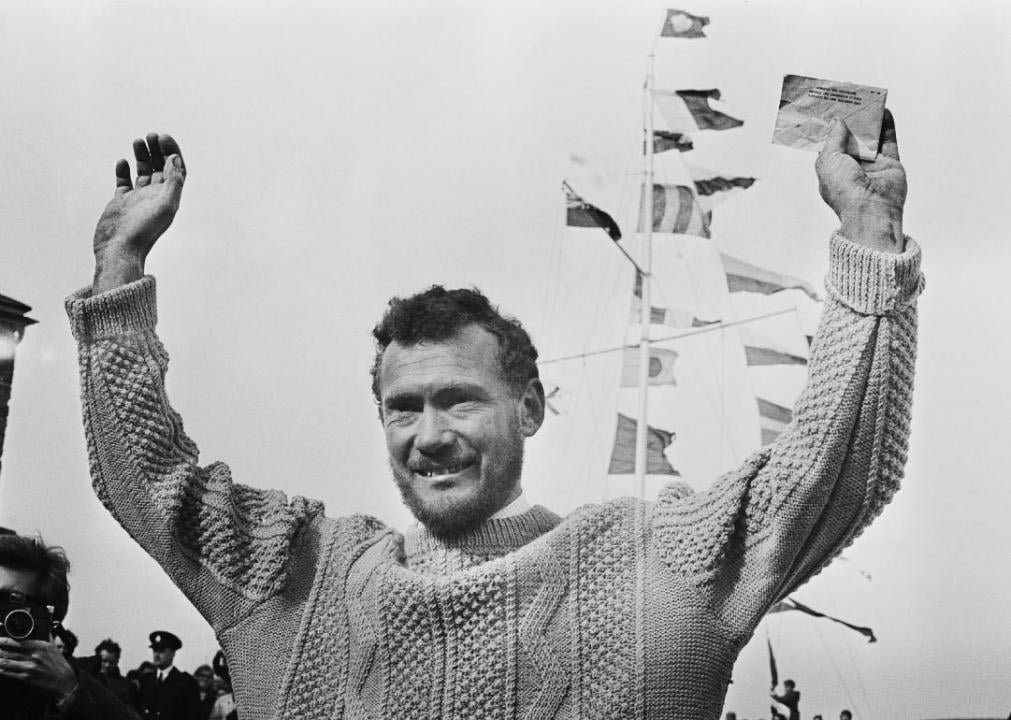 How well do you remember 1969?
Express/Hulton Archive // Getty Images
How well do you remember 1969?
Around the world, 1969 was a year for the ages: the Vietnam War reached its bloody peak, the United States took a giant leap for mankind and safely landed astronauts on the moon, and a youth-driven counterculture emerged that would come to define the next decade through protests and music.
It was a triumphant year for the New York sports world and less so for Baltimore: The Mets clinched the World Series over the heavily favored Baltimore Orioles, while the Jets made good on quarterback Joe Namath's bold "guarantee" and beat the Baltimore Colts to become Super Bowl champions.
In the entertainment industry, the Academy Awards' Best Picture Oscar was presented to "Oliver!" but one of the most successful films was "The Stewardesses," which would be the most profitable 3D film ever to be released until "Avatar" debuted in 2009. The Beatles also gave their last public performance as a band on the roof of Apple Records in London.
Of course, the most famous event of 1969 was arguably the Apollo moon landing. After landing on the lunar surface six hours earlier, on July 21, 1969, Neil Armstrong became the first human being to set foot on the moon; Buzz Aldrin followed 19 minutes later. An event watched by about 600 million people around the world, TV networks ABC, CBS, and NBC covered the event from Sunday morning to Monday evening and together spent between $11 million and $12 million following Apollo 11. But that wasn't enough to convince some people that the moon landing was real—the leading conspiracy theory of the year was that the whole thing was filmed in a studio in Arizona by Hollywood director Stanley Kubrick.
Stacker has compiled the 30 most notable events from 1969 in the order that they occurred. Take a walk down memory lane and rediscover what made the year one of the most momentous in history.
You may also like: The best movies of the '60s