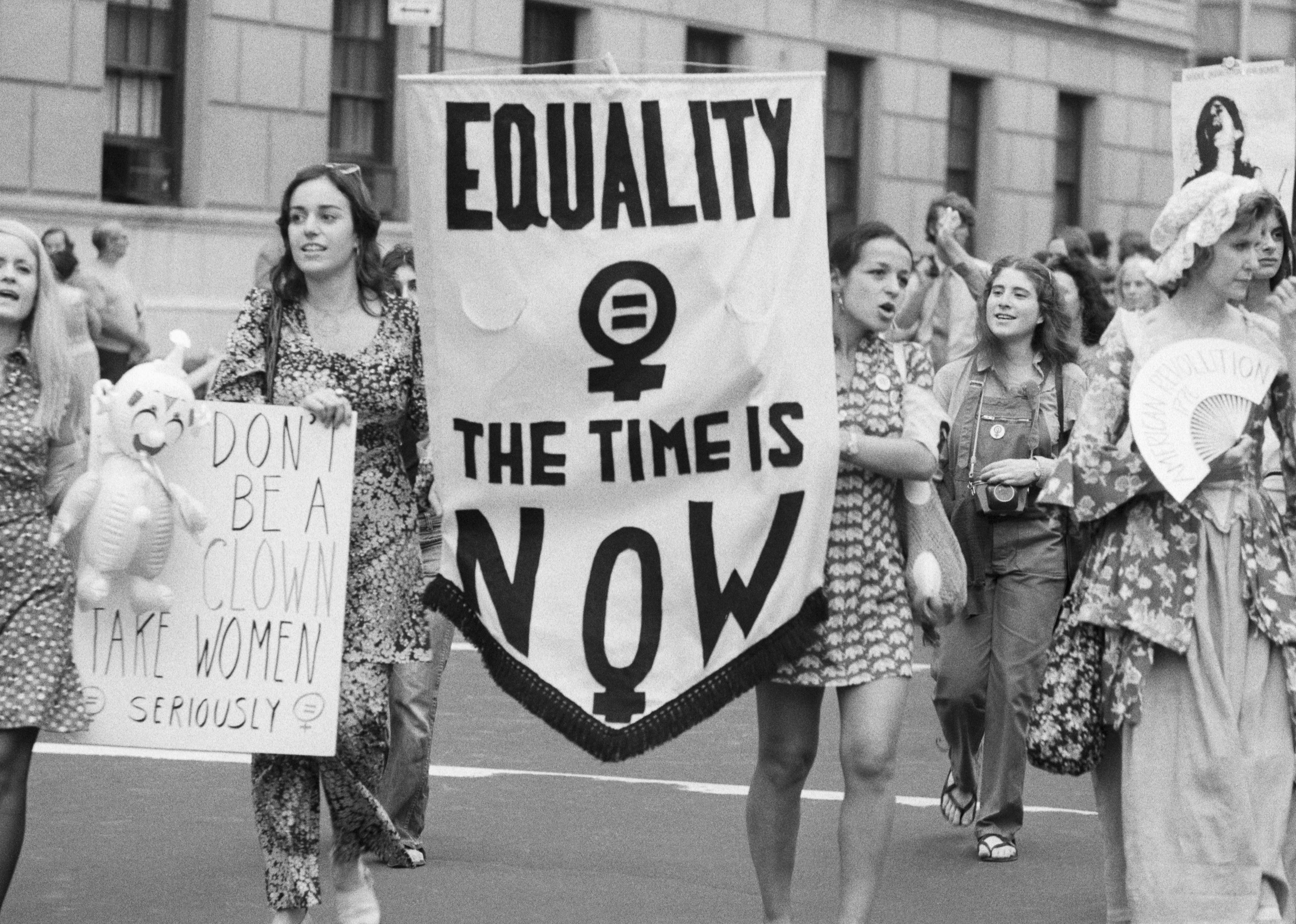 Milestones in women's history from the year you were born
Milestones in women's history from the year you were born
The feminist movement of the 1960s and 1970s reminded the world that women have always played important historical roles, despite often being overlooked. But even in the 21st century, many popular history books are written by and about men—usually covering war heroes, generals, and the country's founding fathers. Studies of U.S. history and social studies classes also find that state education standards focus on men and gloss over the roles of women outside of the home. Though many people today proudly proclaim to be feminists, women worldwide are still paid less for the same work, live in fear of physical violence and sexual assault, and lack rights and representation across industries.
Through decades of activism and organizing, women have made hard-won gains across social, economic, political, and cultural spectrums. Observing milestones in women's history also reminds us of the steps still required to achieve true gender equality. Stacker dug through historical records and selected inspirational or important moments in women's history every year from 1919 to 2022.
Women have left marks on everything from politics to entertainment and music to space exploration, athletics, and technology. Each passing year and new milestone makes it clear both how recent this history-making is in relation to the past and just how far we still need to go. The resulting timeline shows that women are constantly making history worthy of best-selling biographies and classroom textbooks; someone just needs to write about them.
Scroll through to find out when women in the U.S. and around the world won rights, the names of women who shattered the glass ceiling, and which country's women banded together to end a civil war.