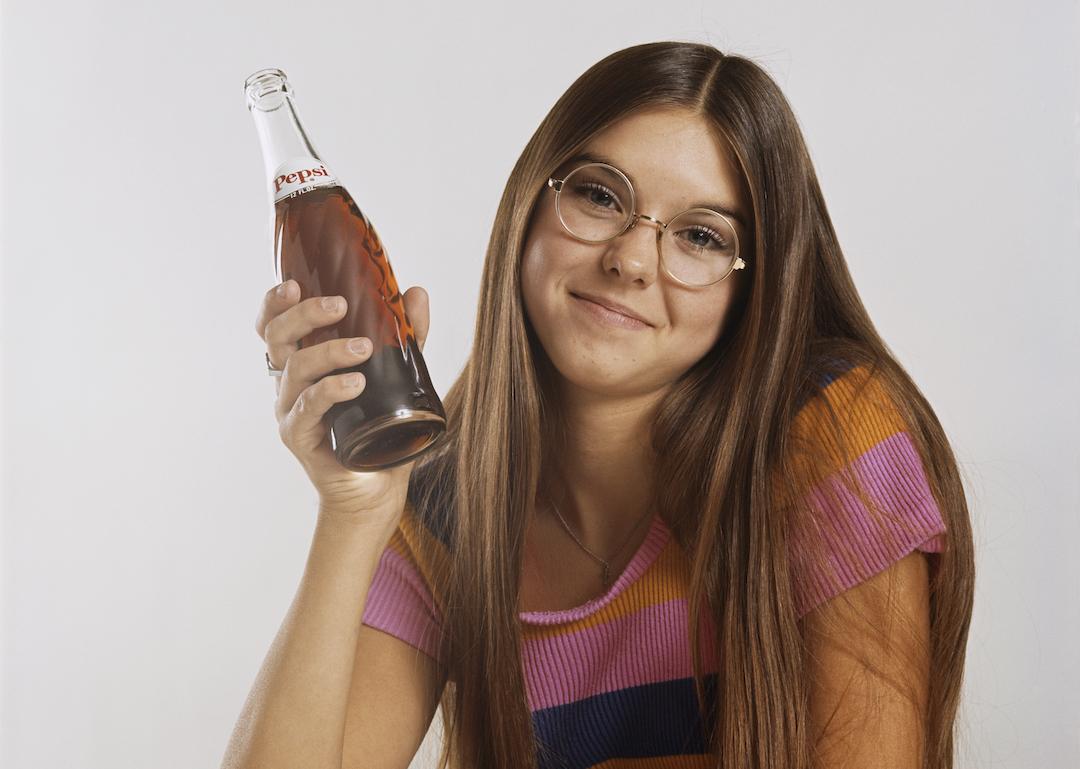 New words that were born in the '70s
Archive Photos // Getty Images
New words that were born in the '70s
The 1970s ushered in a decade of revolution, from the pioneering of digital technology to the resurgence of a counterculture that sparked a wave of musical innovations. With these new developments and inventions came a lexicon of new words, from A to Z—and it's not just words like "groovy," "rad," or "funky."
While the average English speaker already has more than a million words at their disposal, it's reported that 1,000 new words are added to the English vocabulary every year. The most recent additions to the dictionary? Crowdfunding, sudoku, twerk, and Brexit.
Even though an estimated 5,400 new words are born each year, only 1,000 or so make the cut as permanent dictionary additions. The most common method of forming new words is to add prefixes, such as de-, bi-, co-, and pre-, to the beginning of existing words. Some examples of words that have formed from this practice include demean, bipartisan, coexist, and prepay.
However, there are several other methods of word formation, like compounding two existing words, abbreviating a word, or borrowing words from other languages, and another method of word creation is "nonce words," or words that don't have incredibly clear meaning, like "quark," "bling," or "fleek."
Some words have even originated from mere errors or misspellings. For instance, the word "ammunition" comes from the French "la munition," which was mistakenly heard by French soldiers as "l'amonition" during the Middle Ages. Even the word "sneeze" was originally a typo, with the root word being "fneze" in Middle English. Linguists have suggested that people may have misread the "f" as an "s," thus giving rise to the word "sneeze."
Using Merriam-Webster's Time Traveler feature, Stacker compiled a list five words from each year of the 1970s; some are synonymous with the decade itself, while others appear to be newer terms.
Click through to learn when the word "meme" came into existence and how the "carpaccio" dish got its name.
You may also enjoy: Notable new words coined the year you were born