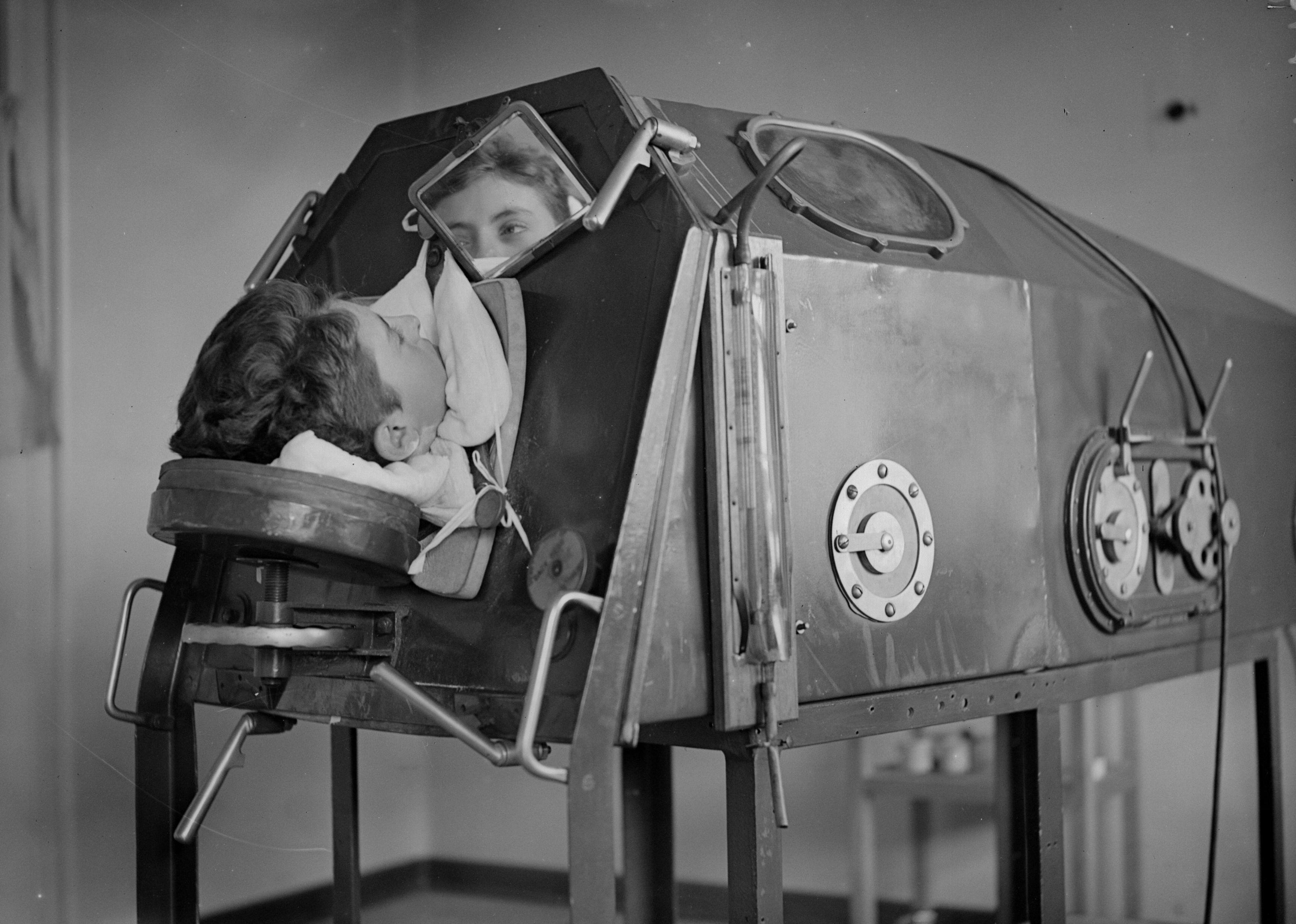 Revolutionary inventions from the year you were born
Revolutionary inventions from the year you were born
Over the past 100 years, inventions and discoveries have made life safer and healthier. Medical breakthroughs have given diabetics insulin, created the artificial heart, and made blood banks possible. The discovery of penicillin led to modern antibiotics, and vaccines have eradicated polio.
Some inventions have helped the world connect and fundamentally changed all aspects of people's personal and work lives. Technological advances in the 1960s gave rise to the modern internet, which gave the world websites and email addresses. Steve Jobs changed everything when he unveiled the iPhone in 2007, putting a computer and a camera in just about everyone's pocket.
Some inventions just made things a little easier. People can save time by heating their food in the microwave, and Band-Aids keep cuts clean. At the home or office, Post-it notes and Scotch tape can come in handy. Still others promised to change our everyday lives but fell short: Within two decades, Segway went from the future of personal transport in 2001 to its announcement in June 2020 that it would cease production by July 15.
Depending on your birth year, you may have lived through the creation of many of these iconic items, and it is only you who can confirm or deny which inventions were the best thing since sliced bread (1929). For those born in the last 20 to 30 years, you can recall several passed-down stories from your parents and grandparents—perhaps those of visual significance, such as when the color television, contact lenses, and polaroid camera emerged and left a vast cultural footprint. 
As with most of human history, many of the best inventions are simply the byproduct of improving upon old ideas; the pinnacle of fully fleshed-out designs. There is no DVD player without the VCR forebear. No iPod without the Walkman. No augmented or virtual reality video game systems without its ancestors in the first gaming consoles.
To find some of the most interesting inventions of the last century, Stacker scoured news reports and patents. Click through to find brilliant inventions from the year you were born.
You may also like: Origins of the 50 most popular dog breeds