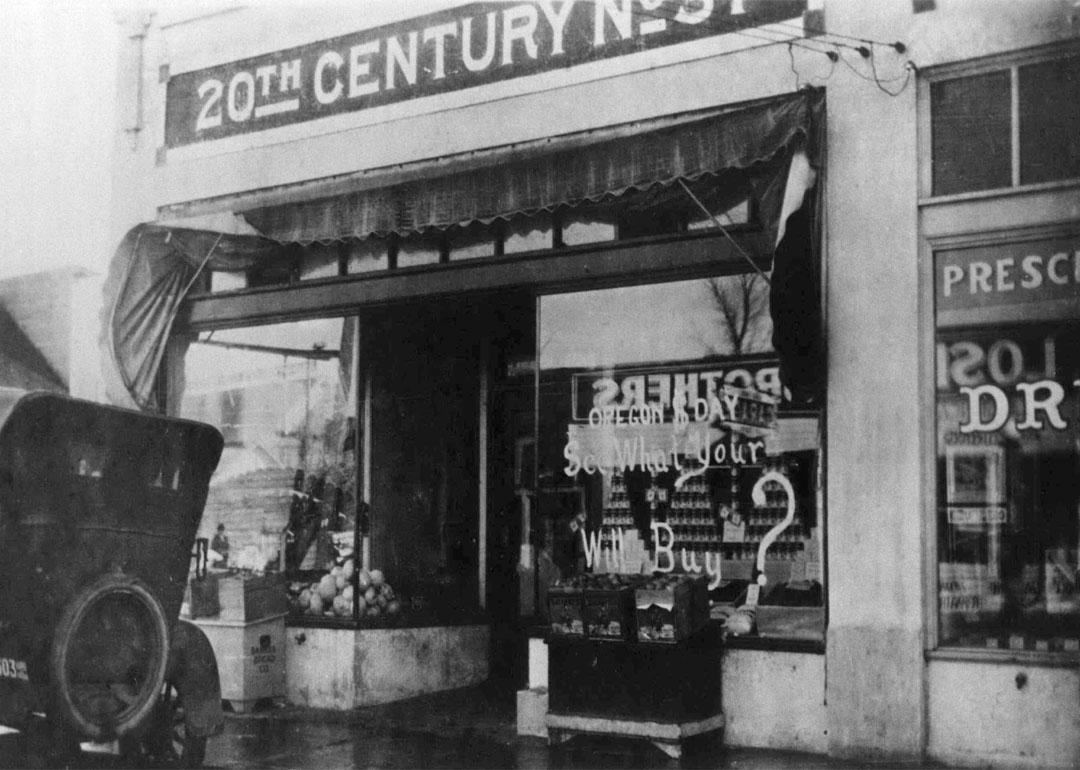 Test your 20th century history knowledge
Test your 20th century history knowledge
The 20th century was an exciting, innovative, and sometimes tragic period in modern history. It began with the first human-powered airplane taking flight and ended with global access to the worldwide web. There were incredible advances in technology, science, and aviation—Thomas Edison showcased the world's first talking motion picture, Albert Einstein developed the Theory of Relativity, and Alexander Fleming discovered penicillin. Yet it was also a violent century that saw two world wars and numerous cases of mass genocide. Adolf Hitler rose to power in the 1930s; the Khmer Rouge terrorized Cambodia in the 1970s; and the Hutu massacred millions of Rwandan Tutsis in the 1990s.
Beyond war and military coups, the century was full of newsworthy events in the world of global politics—Israel was declared a state; the Berlin Wall came down; India was partitioned. In the United States, people witnessed things like the women's suffrage movement, prohibition, the Great Depression, the ongoing fight for civil rights, the Watergate scandal, and the Iran-Contra affair. Worldwide, 20th-century headlines ranged from the sinking of the RMS Titanic to the Chernobyl disaster, the AIDS pandemic, the Hindenburg disaster, and the abolition of apartheid. All told, it was a captivating century with no shortage of events to occupy the history books.
Yet while many of these major events are well-known, there's also a slew of lesser-known facts and interesting trivia that don't get as much attention. For example, everyone knows the Berlin Wall came down in 1989, but how many people can tell you where its pieces ended up? It's common knowledge that the United States and South Vietnam fought together in the Vietnam War, but what other allies supplied forces? There also are lots of strange or offbeat stories from the century that you might not know about. Do you know, for example, what the "Repository for Germinal Choice" is? How about the Princeton Cat Experiment?
To test your 20th-century knowledge, Stacker has put together a quiz full of fun facts and trivia about the past 100 years. Read on to see how your history competency stacks up.
 
You may also like: 100 iconic photos that capture 100 years of world history