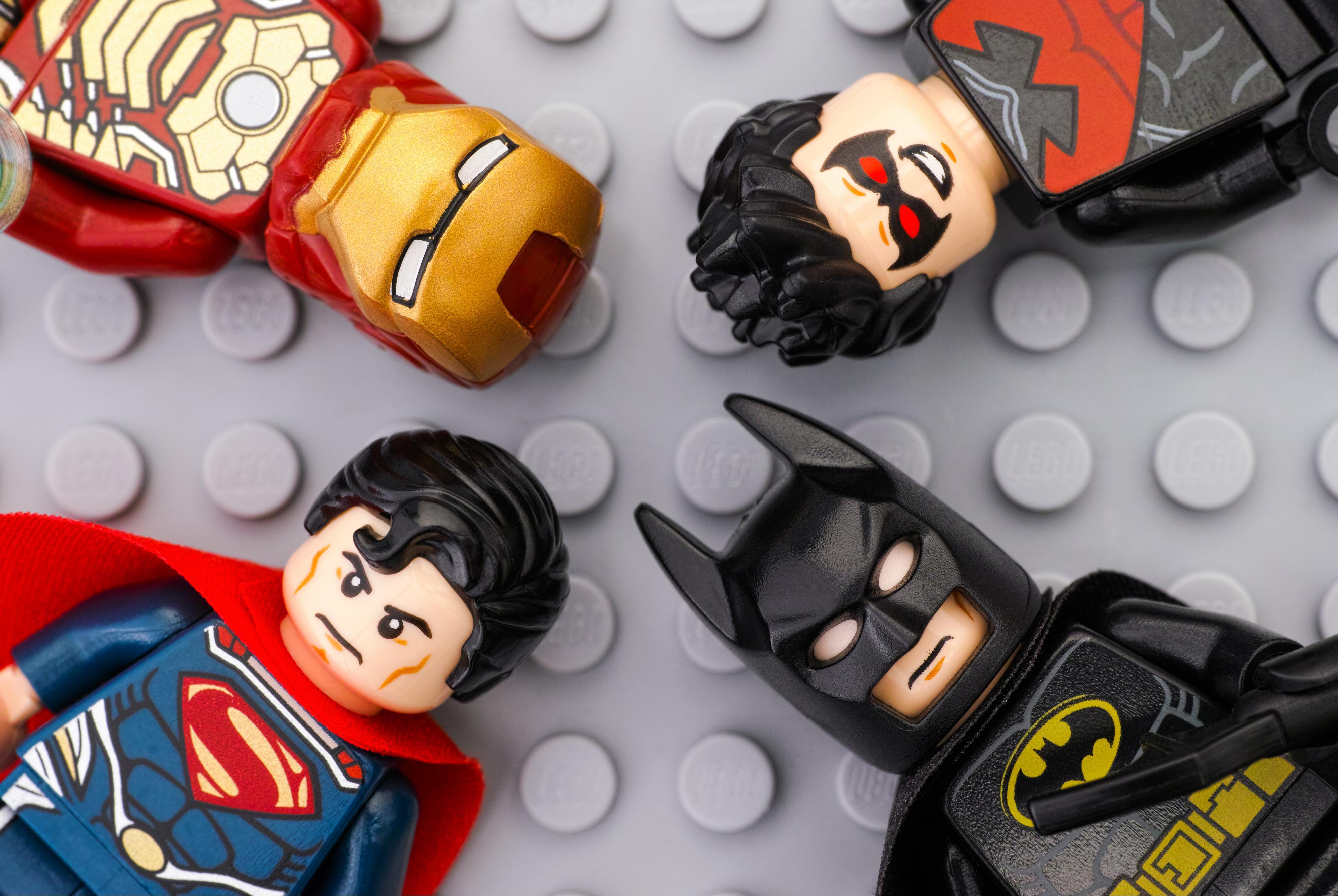 Top LEGO set from the year you were born
Ekaterina_Minaeva // Shutterstock
Top lego set from the year you were born
The toy bricks known as LEGOs have been a part of practically everyone's childhood—to this day, LEGOs are still a massive part of the toy industry, with children and collectors alike still seeking the newest, greatest LEGO sets available. Whether these sets create new worlds or are based on existing licensed properties, these tiny plastic bricks have unlocked creative potential from people of every generation.
We may take LEGOs for granted in this day and age, but the Danish toy company has a long, sometimes troubled history, with company founder Ole Kirk Christiansen and his son Godtfred working to get their ambitious toy company off the ground. Starting in the early 1930s, the LEGO company began building a legacy that would last for the next eight decades and beyond.
The LEGO website tells the comprehensive story of the company; with this knowledge, Stacker put together a list of important events in LEGO history from 1932 onward. After the company's first official LEGO brick set in 1949, the rest of the list pulls information from Brickset and details the top-rated sets from each year. Learn how LEGO's products have evolved through time—did you have any of these famous sets?