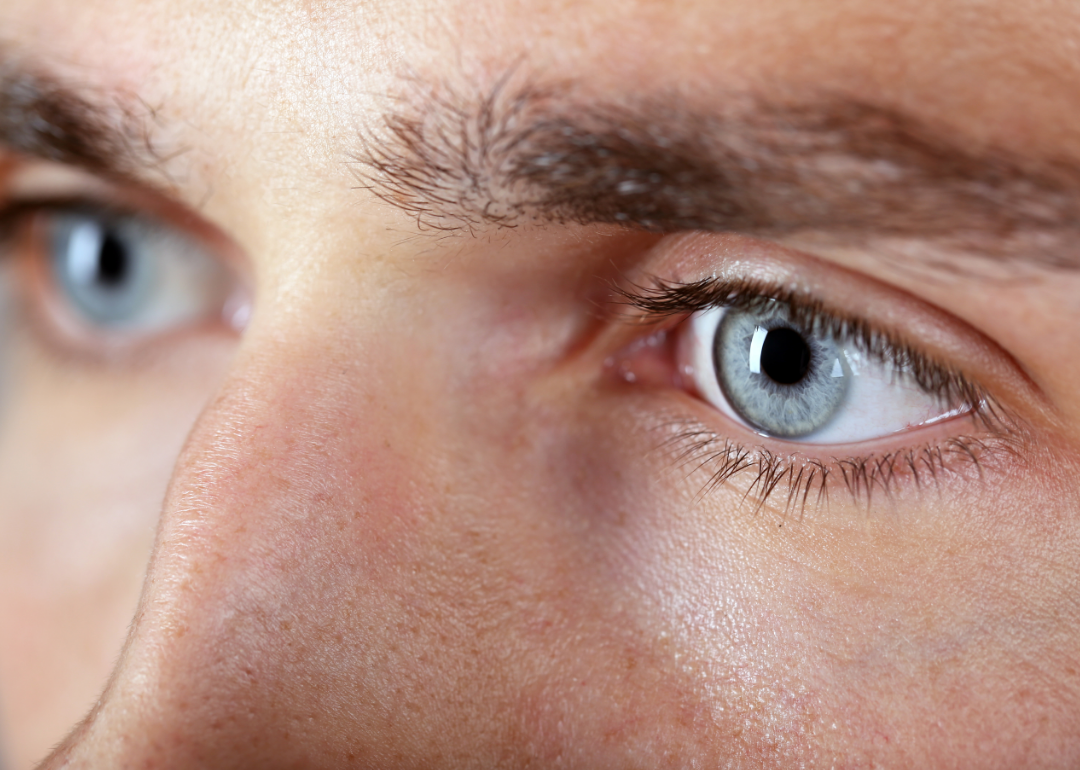 Stacker Studio
5 risks of untreated concussions
5 risks of untreated concussions
Concussions, a type of traumatic brain injury (TBI), pose potentially significant health issues no matter their severity. Despite this, as many as five in 10 concussions aren't reported or detected.
Falls represent the most common cause of concussions. While most concussions do not cause serious and long-lasting issues, it is vital to treat them as expediently as possible. This helps to prevent further injury by allowing the brain the proper amount of rest and recovery. If additional head injuries occur during the healing period, more permanent and intense brain injury can occur. Concussions that aren't treated immediately and properly may require a longer recovery time.
Cognitive FX consulted the Centers for Disease Control and Prevention, Mayo Clinic, and other health organizations to identify five effects of concussions that can develop if left untreated.
Some immediate signs of a concussion may include severe head pain, loss of consciousness, nausea and vomiting, sleepiness, confusion, loss of memory surrounding the concussion, and seizures. Some signs—such as trouble concentrating, persistent headaches, sleep problems, dizziness, and vision issues—may be subtle and last for weeks or months following the injury.
Keep reading to discover five significant risks of untreated concussions.
This story originally appeared on Cognitive FX and was produced and distributed in partnership with Stacker Studio.