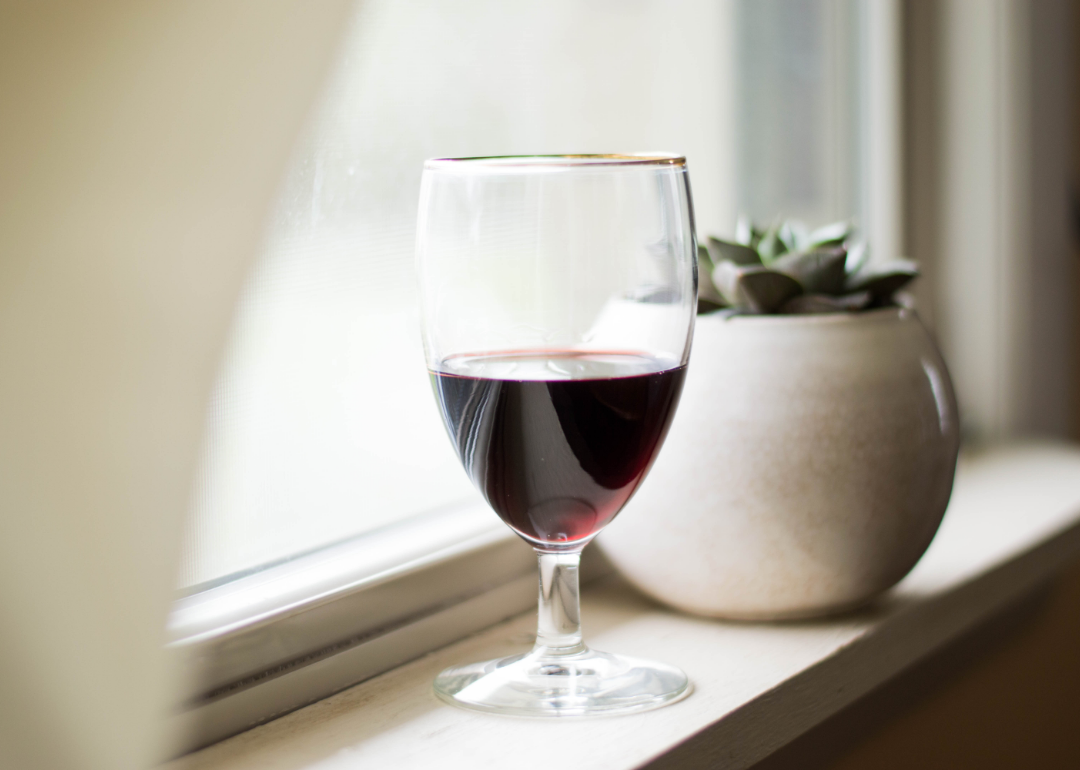 Stacker Studio
How the coronavirus has affected alcohol use in adults
How the coronavirus has affected alcohol use in adults
When the severity of the pandemic began to sink in during the spring of 2020, people worldwide found themselves forced to adapt to a new normal. For many, that has involved a little more drinking of alcohol than usual. Whether people were coping with new stresses or just plain bored, the past year has seen a notable uptick in alcohol use in adults.
Liquor stores were deemed essential businesses, bars offered to-go cocktails, and people in general found themselves at a loss for things to do at home. While some people perfected their sourdough recipes, others perfected their Manhattans and Negronis. And as takeout orders were vital for keeping restaurants in business, so were the growler fill-ups from favorite breweries.
American Addiction Centers compiled 10 statistics about how the coronavirus affected alcohol use in adults, including alcohol consumption, sales, state regulations, reasons behind increased consumption, and effects of alcohol misuse. Data comes from federal health agencies such as the National Institute on Alcohol Abuse and Alcoholism and scientific journals such the Journal of the American Medical Association and the Wiley Online Library.
If it feels as though you've been hitting the bottle a little more than usual, you're not alone. Here's a rundown of how widespread the boost in booze has been, and some tips for how to avoid it if you're looking to cut back.
This story originally appeared on and was produced and distributed in partnership with Stacker Studio.