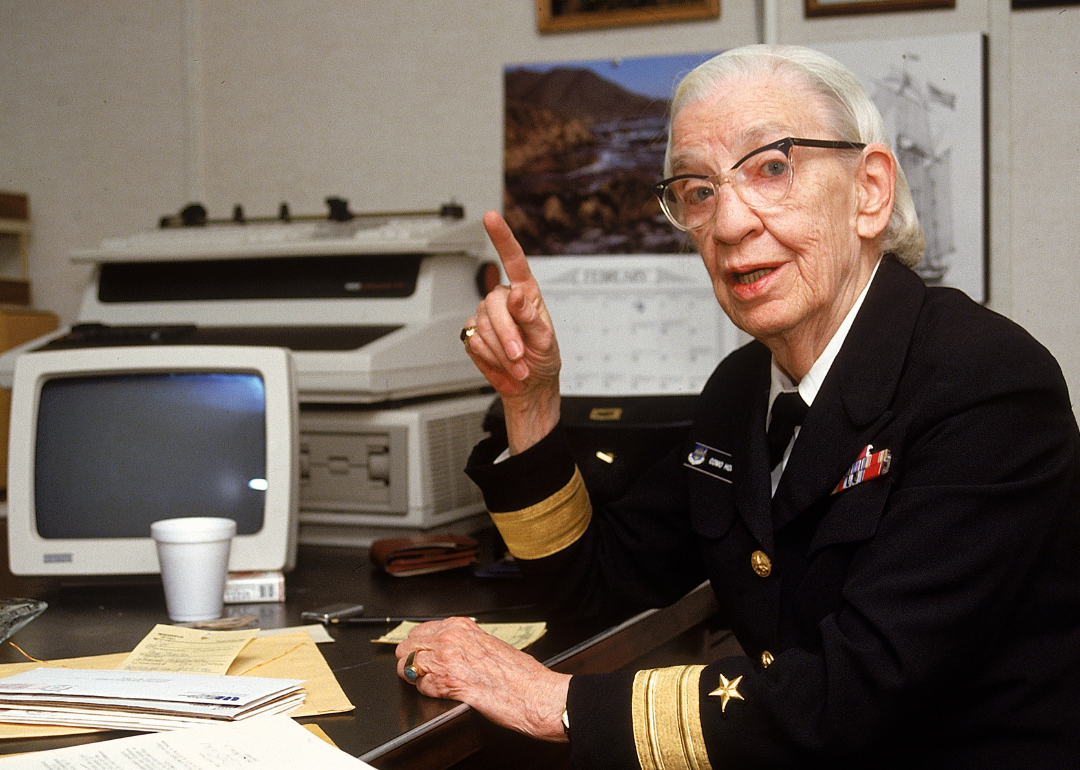 10 groundbreaking inventions and the women who created them
Cynthia Johnson // Getty Images
10 groundbreaking inventions and the women who created them
The world's first computer programmer, Ada Lovelace, was born in 1815 to the poet Lord Byron and his wife. A highly imaginative young woman with a mind for numbers, Lovelace was the first person to suggest that computers could be used for things beyond simple calculations. Her theories, published in a scientific journal under a pen name, arguably altered the course of the modern world.
Since 2009, the second Tuesday in October has been recognized as Ada Lovelace Day. Aside from acknowledging the countess' work, the holiday also aims to celebrate the (often overlooked) contributions women have made in math, science, technology, and engineering. And believe us when we say there are plenty of them.
Here, Stacker looks at 10 groundbreaking inventions and the women who created them. From miracle medications to home security systems, these discoveries changed the world, and the brilliant minds behind them deserve to be celebrated much more regularly than they are.