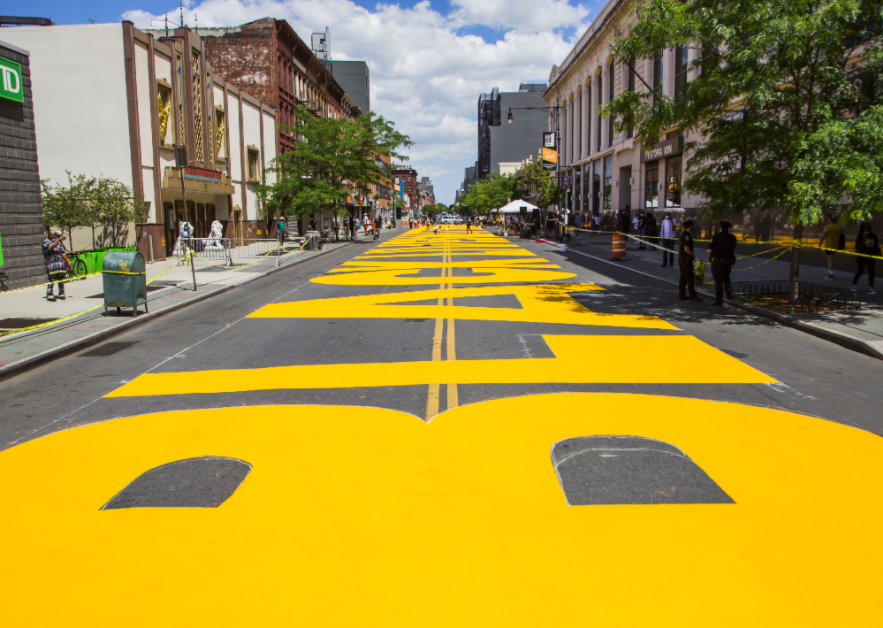 50 statistics showing how structural racism impacts Black Americans
Pablo Monsalve/VIEWpress via Getty Images
50 statistics showing how structural racism impacts Black Americans
"Disparity'" has become a buzzword. Regularly, news consumers are greeted with disturbing statistics splashed across news headlines highlighting structural racism and its impact on Americans. The numbers generally display large divides in the number of difficulties that befall Black people compared to their white counterparts—especially because Black people only make up around 12% of the U.S. population.
Systemic racism has long been studied in its many iterations and effects on Black life. For decades, many researchers have marked accusations and outcries of institutional bias against Black people, chronicling examples and compiling results that churn out startling statistical disparities relative to white people.
And those data-driven endeavors run the gamut of American life, examining institutions of every stripe. The numbers suggest that racial bigotry is baked into the foundation of American systems of education, law enforcement, housing, finances, employment, and healthcare.
In certain instances, research suggests that branches of American existence, like police or health care, don't just abuse or mistreat. These institutions can also use power and influence to actively kill and neglect dying African Americans. The effects of structural racism is a lifelong ordeal, draining dignity and health from those affected. However, it can also strike in an instant.
Both variations have their physical and practical effects on Black people. But the impacts of perpetual racism in any American system or culture and the persistent threat of state violence with impunity can wreak emotional and psychological havoc in individuals. Add it all up, and the overall wellbeing of Black people and their overall health is significantly altered.
Stacker consulted dozens of these primary sources, ranging from journalistic observations, governmental staff projects, nonprofit and advocacy initiatives, and academic studies, to put together a list of 50 statistics showing the impact of structural racism on Black people.
You may also like: 'I have a dream' and the rest of the greatest speeches of the 20th century