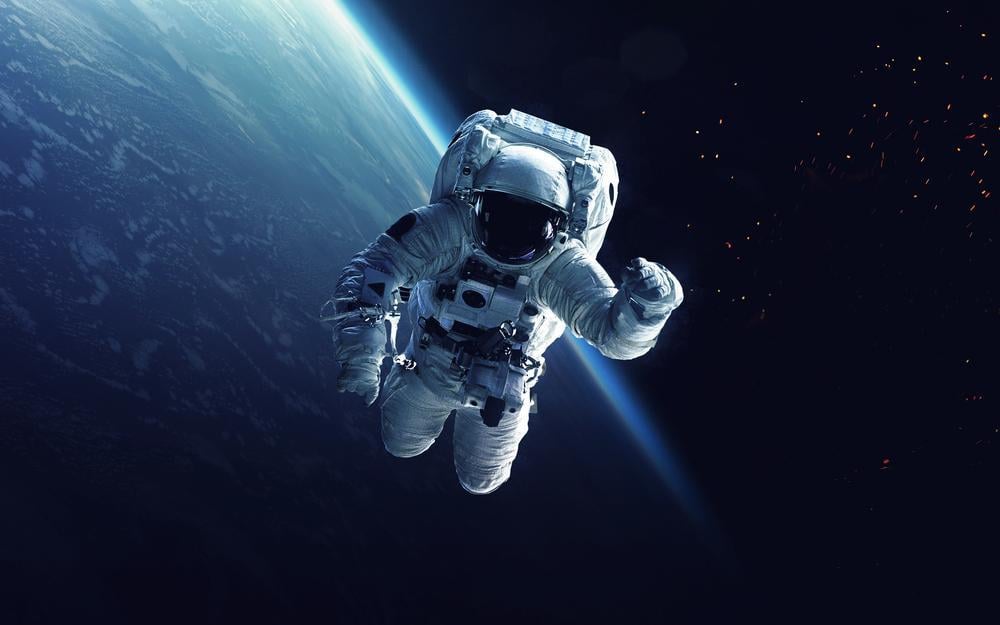 50 ways America is projected to change by 2050
Vadim Sadovski // Shutterstock
50 ways America is projected to change by 2050
Science fiction books and fantasy movies have long tried to predict the future, creating elaborate worlds filled with strange creatures and bizarre technology. But understanding of the future isn't just limited to science fiction. There are entire organizations and institutions filled with futurists and technology experts whose job it is to analyze trends to determine where society is heading next.
With the help of thorough research and analysis, experts can anticipate how America's laws, policies, political philosophies, and social trends can be expected to change. They can predict human shifts like population growth and demographic changes, ecological and environmental shifts like ocean levels and climate change, and health statistics like life expectancy and medical breakthroughs. The list goes on.
With all of that said, what will the United States look like in the future? It's likely the country will see significant changes in all the major categories listed above. To help paint a clearer picture, Stacker has sifted through data and gathered projections from scientists, social anthropologists, economists, demographers, technologists, and others to see what experts are saying about the future. In this gallery, we've put together a list of 50 major changes expected to occur by the year 2050.
Read on to get a sneak peek of the future.