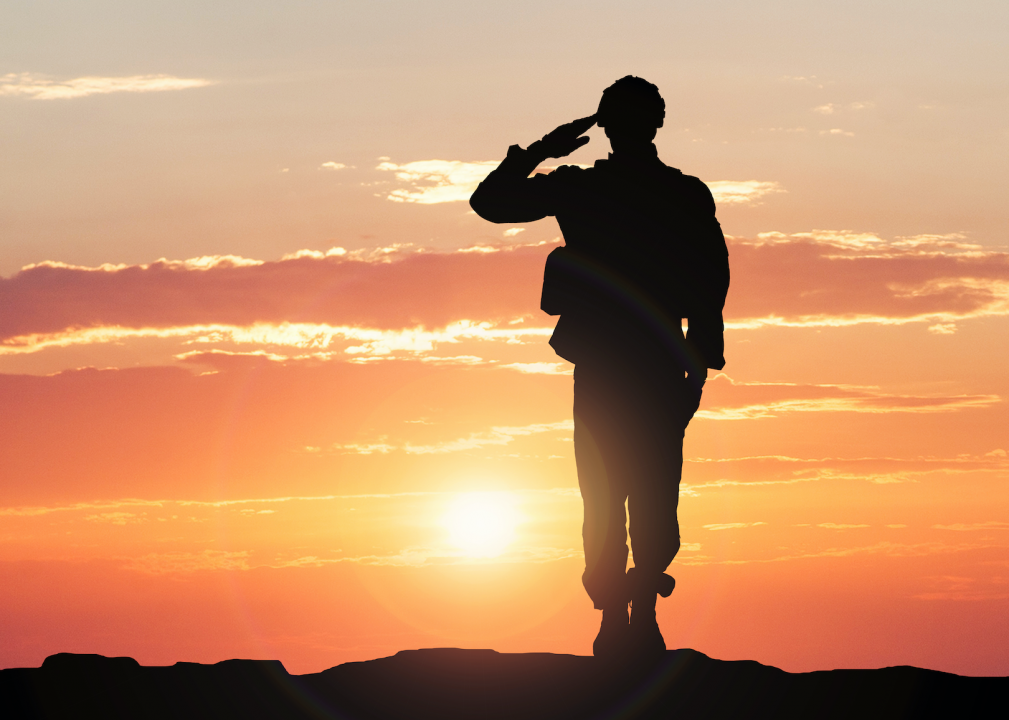 50 ways the U.S. population has changed in the last 50 years
Andrey_Popov // Shutterstock
50 ways the U.S. population has changed in the last 50 years
The United States has changed a lot since 1969. Gone are the days of the four-person nuclear family and the single-income household where one breadwinner works for the same employer for 40 years. Family units today are fluid and ever-changing. Some American families have one parent while others have two. Some have same-sex parents or grandparents raising kids. Some families have one child while others have half a dozen; others don't have any at all.
People are waiting until they're older to get married, and even older still to have children. For some folks, this is due to higher education commitments while others want to save money or be more financially stable first. Others simply want to enjoy their youth a bit longer. Career-wise, it's rare these days for Americans to work for one employer for decades. Instead, people are jumping around more as technologies shift and opportunities change. The rise of the virtual office space has created a new generation of employees who work from home and never go into the office or see coworkers in person.
In addition to these changes in careers and family units, the country has become more diverse, both racially and in the languages that are spoken. Spanish speakers currently number 40 million and other languages are proliferating, too, with Chinese at 3.4 million speakers and Philippines Tagalog at 1.7 million. Religious diversity is on the rise, as well. No longer is the United States primarily a white, Christian country. Populations of Jews, Muslims, Buddhists, and other religious groups are increasing while growing numbers of people are identifying as agnostic, atheist, or non-religious.
In terms of social wellness indicators, it's hard to say if things have gotten better or worse. On the one hand, there are more homeless people, more folks on food stamps, and more adults over age 30 who say they're less happy than those of the same age were 50 years ago. On the other hand, the poverty rate has dropped, we're living much longer, and teenagers say they are happier than ever. Here, Stacker has put together a slideshow featuring 50 ways the country has changed since 1969. Take a scroll through to see some of the biggest shifts.
You may also like: 50 ways the weather could change in the next 50 years