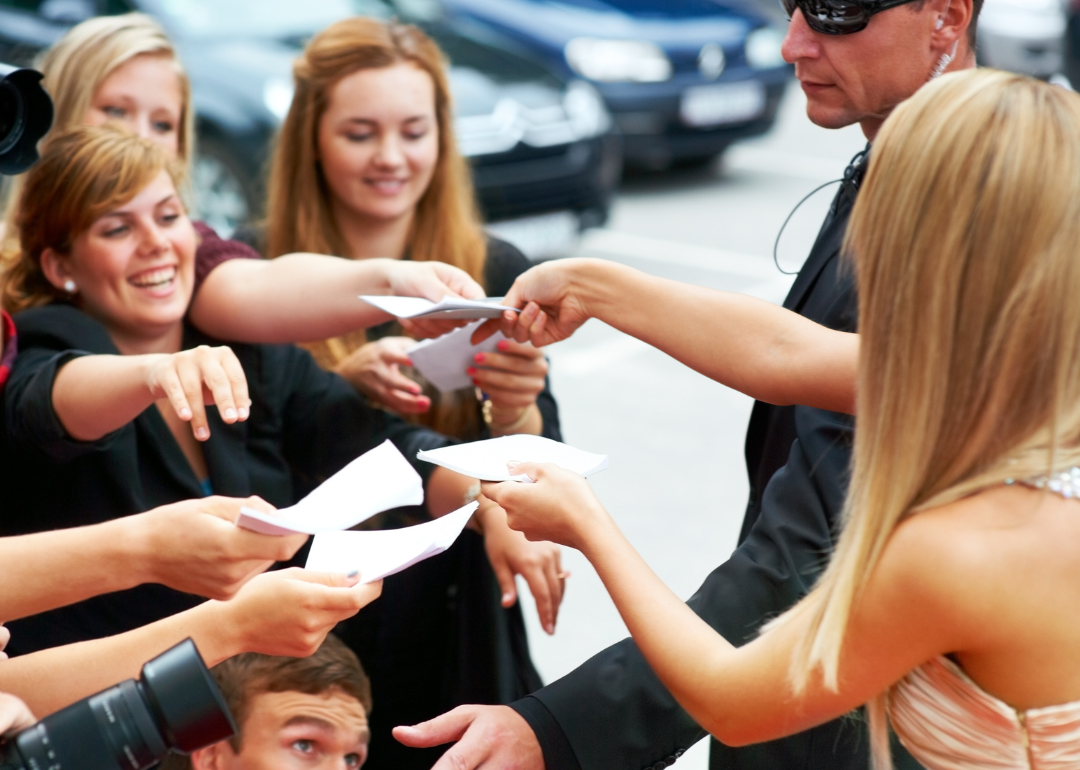 America's most admired men and women
America's most admired men and women
Despite leaving the White House nearly two years ago, Barack and Michelle Obama are still adored around the country. In fact, the Obamas were named America's most admired man and woman in Gallup's 2018 "Most Admired" survey.  
The annual poll was first conducted in 1946, and asks participants to name the man and woman "living today in any part of the world" that they admire most. Respondents are also asked to provide their second choice.
The survey was conducted in the first two weeks of December 2018, with a random sample of more than 1,000 Americans across all 50 states and Washington, D.C. The winners are ranked by the percentage of respondents who named them as either their first or second choice.
With the latest results now in, former President Obama has been the most admired man for 11 straight years. He's just one first-place finish away from tying Dwight Eisenhower's record of 12 wins. The poll also unseats Hillary Clinton, who has been America's most admired woman for the past 17 consecutive years.
The results were also notable for being the 13th time in more than 70 years that the president did not take the top spot, and honoring Queen Elizabeth with her 50th time included in the top 10.
Click through to see which men and women Americans admire most.