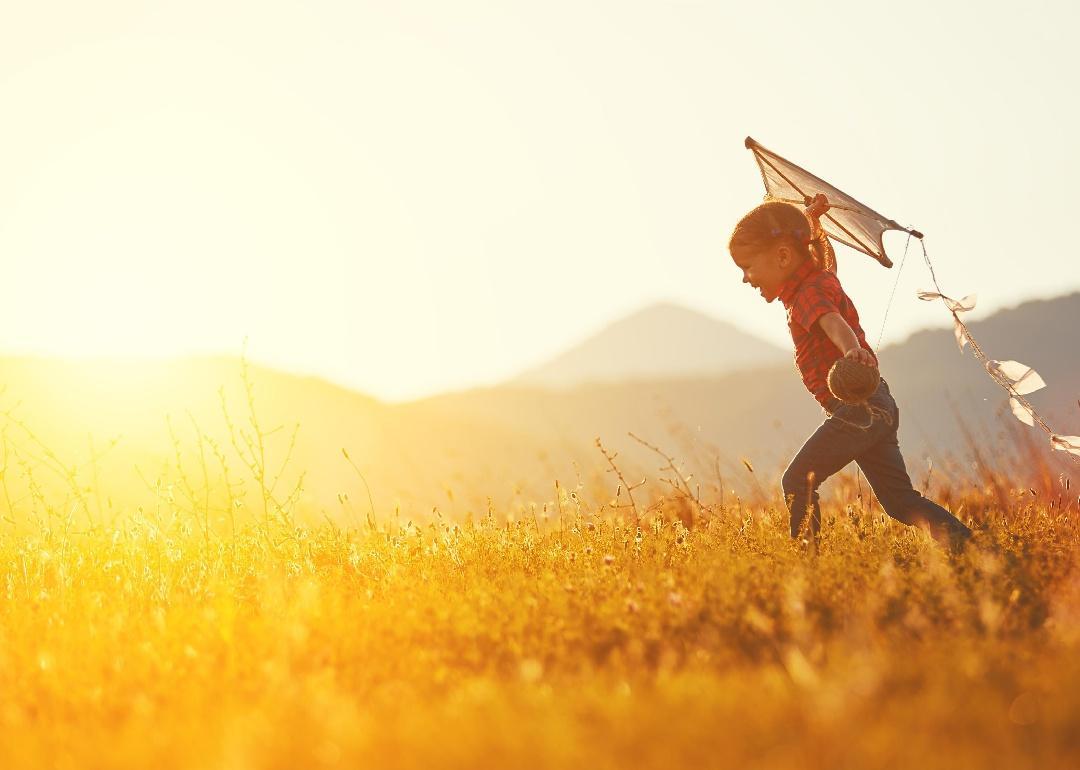 Best countries for children
Evgeny Atamanenko // Shutterstock
Best countries for children
Children around the world live vastly different lives, from places where child labor is legal and common (Bangladesh, Ethiopia, and Myanmar), to countries where education is compulsory and lengthy (Norway, the United Kingdom, and South Korea). Some nations, such as Italy, even require children to attend preschool. On other fronts, marriage and motherhood among teenage girls are still widespread (even in developed countries), and both are often viewed by international organizations and human rights groups as inhibitors to economic and social growth.
To find out which countries in the world are best for children, Stacker looked to international NGO Save the Children's Global Childhood Report 2019. Save the Children is a group working to promote the welfare and rights of young people everywhere; the organization's annual report is the result of data compiled on the livelihoods of children worldwide. Save the Children created an index score on a scale from 1 to 1,000 that reflects the average level of performance across a set of indicators related to child health, education, labor, marriage, childbirth, and violence. Countries with higher scores are better at protecting and providing for children. Data points specifically look at: 
under-5 mortality rates (deaths per 1,000 live births);
percent of primary and secondary school-age children not in school;
percent of girls aged 15 to 19 currently married or in a union;
and births per 1,000 girls aged 15-19.
Findings reveal the Central African Republic comes in last internationally for children while the United States ties with China for at a middling #36 with a score of 941 in between Kuwait at #35 and Russia and Bosnia & Herzegovina (tied at #37).
Stacker broke this listing out into the top-50 countries for children internationally and included the percent of a country's population that is 0 to 14 years old for reference, provided by the CIA World Factbook.
Read on to discover the 50 best countries in the world for children
You may also like: How many children live in poverty in your state?
You may also like: 87 top-rated charities to support military members and their families