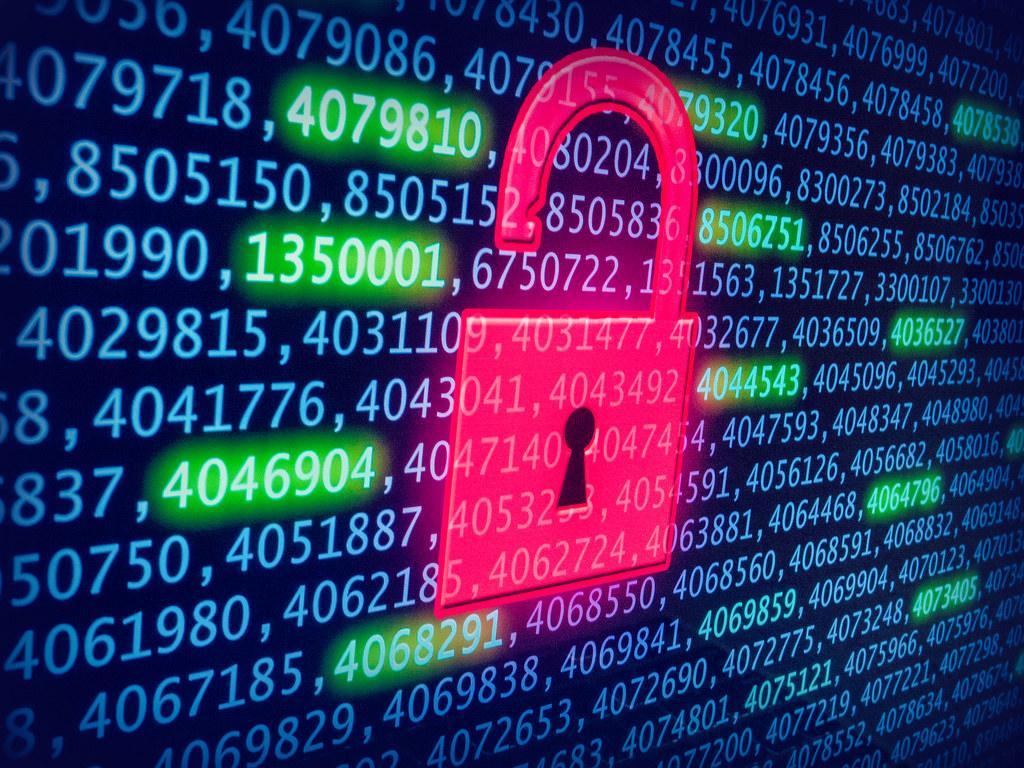 Biggest data breaches of the last 20 years
Biggest data breaches of the last 20 years
In 2017, the Identity Theft Resource Center released its annual Data Breach Year-End Review. The report tallied 1,579 data breaches in 2017 alone, representing a shocking 44.7% increase over 2016—and 2016's numbers were a record high at the time.
The servers, databases, and networks maintained by businesses, banks, governmental entities, health care organizations, and even educational institutions are juicy targets for online criminals. Within those digital warehouses lies the personal data of millions and even billions of people, whose birthdays, passwords, Social Security numbers, and login credentials can be used to steal their identities, hack into their accounts, and take out loans in their names.
The last two decades have witnessed a shocking rash of successful attacks on what many people previously believed were impenetrable security networks. The worst of them netted their masterminds vast stores of personal and financial data belonging to regular customers and account holders, many of whom wouldn't find out for years that their data had been compromised.
Here's a look at the worst data breaches of the last 20 years.