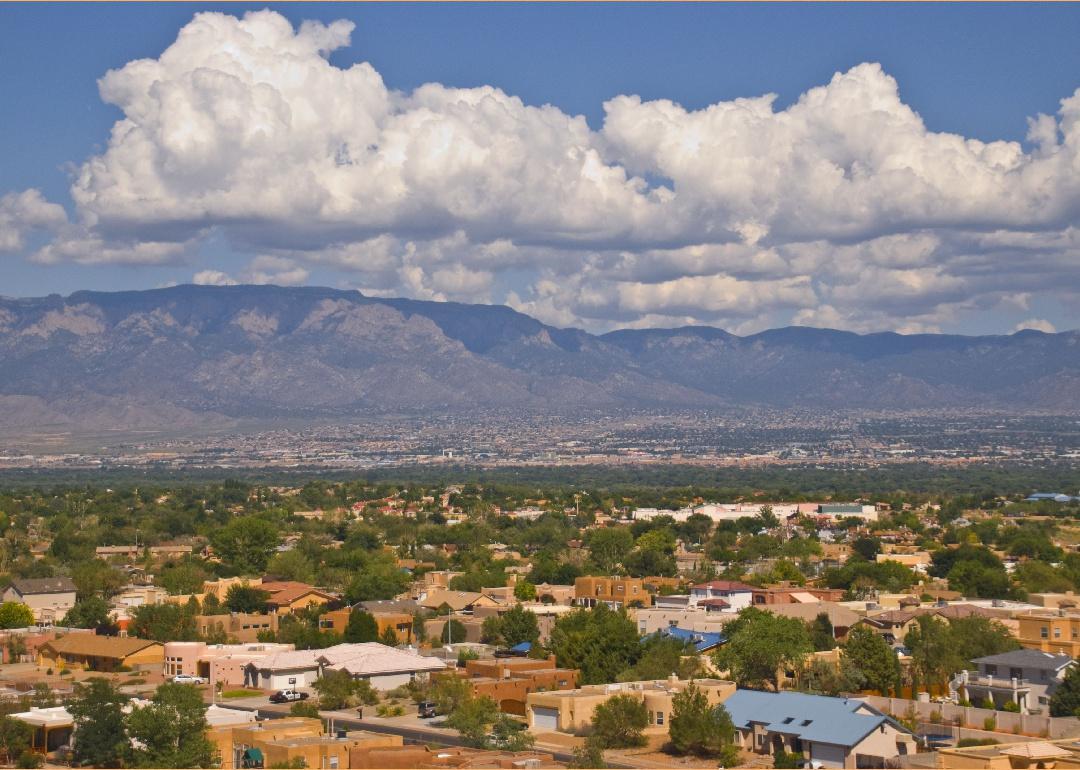 Cities with the biggest spike in crime in the last decade
Cities with the biggest spike in crime in the last decade
Crime is typically opportunistic. Population increases, the presence of universities, legalized gambling or other major attractions, and an increase in community affluence will draw more crime. High levels of poverty, joblessness, general desperation, and low education levels will also cause crime to spike, as socio-economics is as much a driver of criminal actions as criminal impulses. While FBI data shows there has been a 3.3 percent decrease in violent crimes nationwide from 2017 to 2018, the five-year trend shows a 4.7 percent increase from 2014 figures. 
For those living in cities with high crime, this not only means an erosion of personal safety, but also a decrease in property values, an increase in insurance rates, and an increased presence of police and law enforcement in residential areas.
To help determine which American cities have experienced the largest spike in crime in the last decade, Stacker referenced 2018 data from the FBI's Uniform Crime Reporting (UCR) Program (released Sept. 30, 2019) and compared it to the 2009 report. The forthcoming gallery looks at increases in property crimes (categorized by the FBI as burglary, larceny-theft, motor vehicle theft, and arson) and violent crimes—with all figures stated as arrests per thousand people.  The FBI defines violent crimes as including murder and nonnegligent manslaughter, rape, robbery, and aggravated assault. Our analysis focused on cities with populations of more than 25,000. Cities are ranked by the 10-year change in violent crime arrest rates, with changes in the rape arrest rate breaking any ties. For context on socio-economic factors impacting crime rates, most of the analysis also references the specific economic challenges, poverty rates, and education levels for each city. 
You may also like: Cities with the most theft arrests