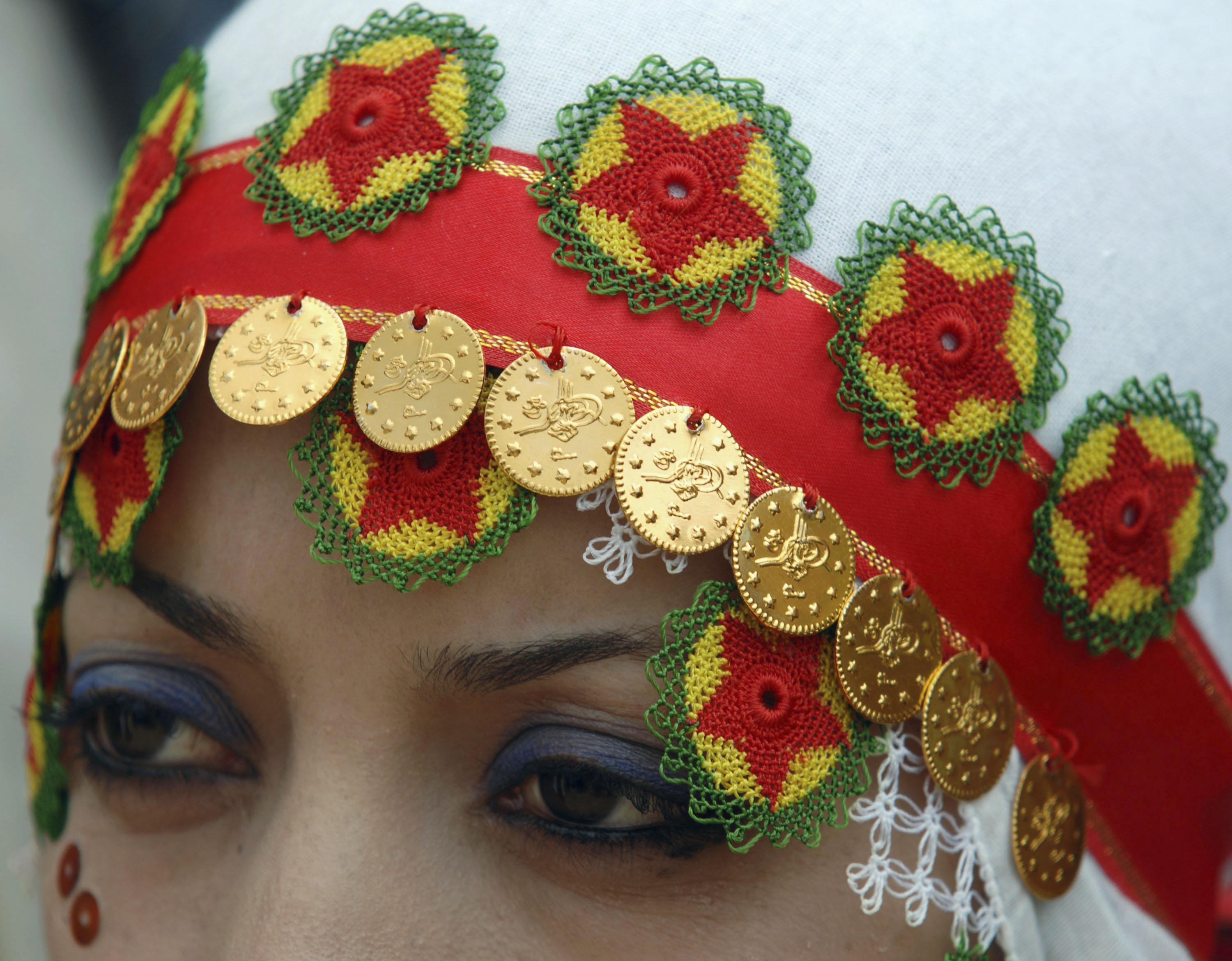 Countries with the worst gender gaps
Countries with the worst gender gaps
The global gender gap as of 2018 stands at 68%, with men and women around the world experiencing different economic, political, and social realities. Although women in Scandinavian countries like Iceland, Norway, and Sweden experience the most gender parity, their experience is unique. In countries like Iraq, the Democratic Republic of Congo, and Chad, women have little-to-no female representation in their governments, they must adhere to strict gender roles, and many become victims of gender-based violence.
Because the female experience varies from country to country, the analysts at Stacker used the World Economic Forum's (WEF) 2018 Global Gender Gap Report to find the 50 countries with the largest gender gaps in the world. The list is ordered from best to worst global gender gap index score, with women in the #1 country experiencing the highest levels of inequality.
According to the WEF, "the Global Gender Gap Index examines the gap between men and women across four fundamental categories (subindexes): economic participation and opportunity, educational attainment, health and survival, and political empowerment." Each category is made up of multiple concepts that showcase the differences between the male and female experience. For example, the economic participation and opportunity score takes into account labor force participation, wage equality ratios, and ratios of men and women in leadership roles. The WEF report provides comprehensive data on 149 different countries. The data is updated as of December 2018.
When it comes to closing the remaining 32% of the global gender gap, the world still has a long way to go. Of the 149 countries included in the index, only 17 currently have female heads of state, and in 44 countries, less than 20% of women can read and write.
From developed Asian countries to countries suffering the worst humanitarian crises in the world, these are the 50 countries with the largest gender gaps.
You might also like: 50 archaic gender laws still in place around the world