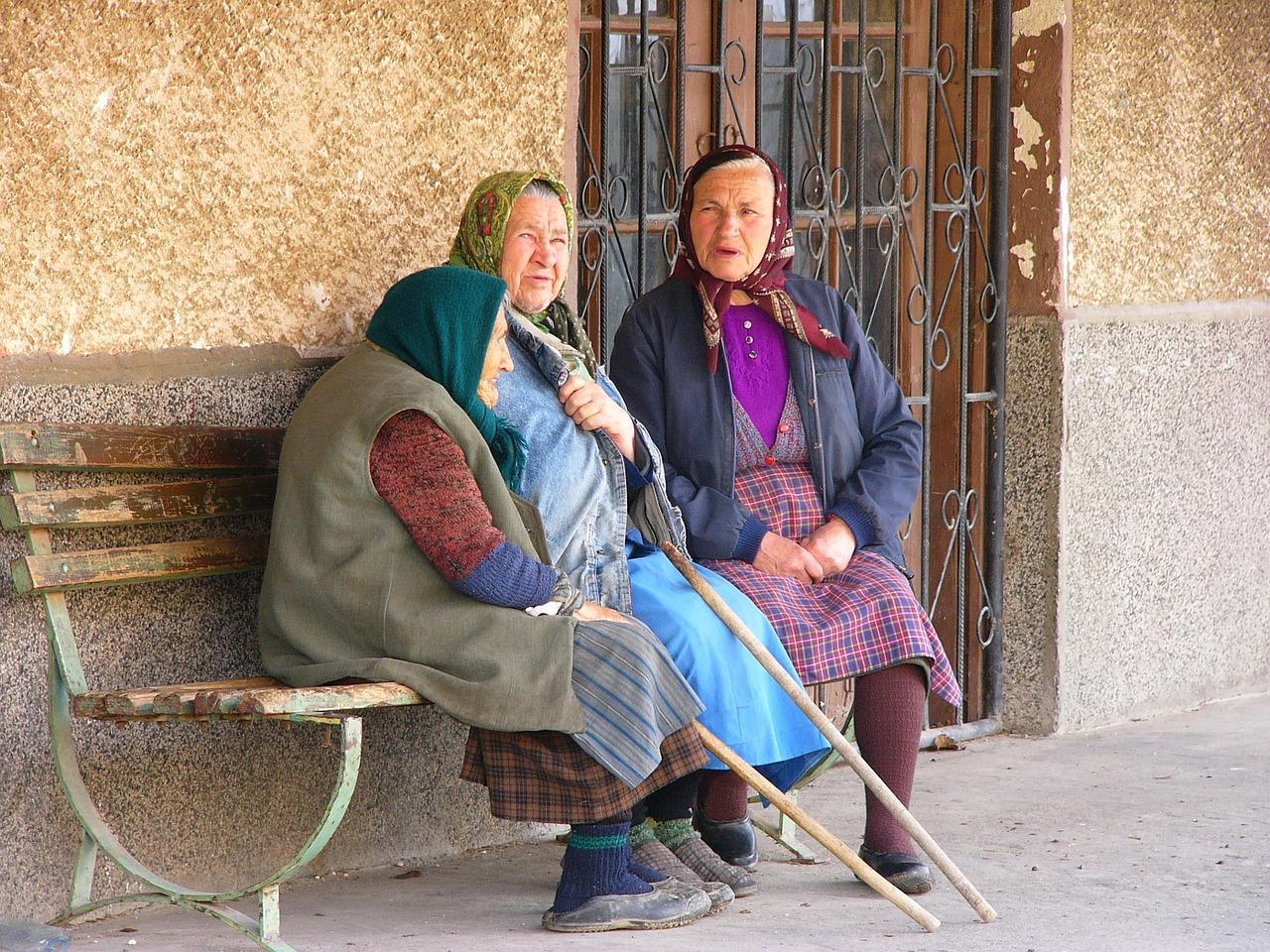 Countries with the youngest and oldest populations
Countries with the youngest and oldest populations
In studying the spread of COVID-19, a Pew Research center analysis of data from the United Nations noted a distinct correlation between several countries with the highest coronavirus death tolls and older populations. Throughout this tracing process, data show that while the majority of the world's population is young, vast differences are found between regions and countries. And older countries with pockets of dense populations were found to be particularly susceptible to COVID-19.
Stacker mined data from the CIA World Factbook (updated in January 2020) and U.S. Census Bureau International Data Base (updated in 2020) to find out which countries in the world have the highest and lowest populations. The list represents the 25 countries with the highest median age and the 25 countries with the lowest median age, demonstrating which have longer or shorter life expectancies. Only sovereign states and members of the United Nations are included in this ranking, which lists countries according to their median ages.
Researchers have found time and again that where people live has a tremendous impact on their longevity overall. Older populations often coincide with economic development, which spells more retirement support from the government, higher-caliber health care, better nutrition among residents, and lower birth rates.
One thing that is quickly evident is how much wealth leads to older populations who are living longer, giving countries higher median ages, as well as how much war and violence lead to younger populations. As you might imagine, affluent countries with good infrastructure and social services, like Japan and Denmark, have older populations. Meanwhile, countries whose citizens live largely below the poverty line and have limited access to health care, like Chad and Senegal, have some of the world's youngest populations.
Read on to learn which other factors increase life expectancy, and which ones are likely to shorten a person's life span.
You may also like: 25 terms you should know to understand the climate change conversation