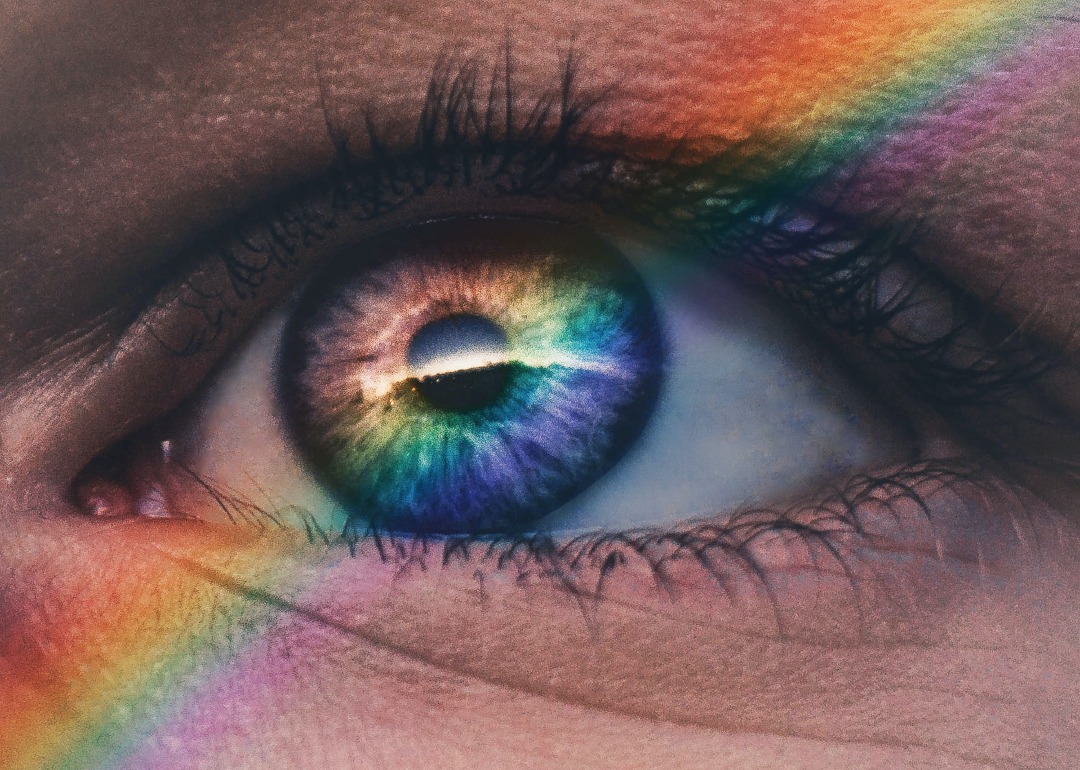 How to celebrate Pride Month at home
How to celebrate Pride Month at home
The very first New York City Pride parade march in New York City was held in June 1970. Fliers from that event said the march would celebrate the Stonewall uprising from the year prior, when "thousands of homosexuals went to the streets to demonstrate against centuries of abuse." In the 50 years since, Pride celebrations have morphed into bigger and more elaborate events. Still, the intention behind them has stayed the same: to come together as a community in honor of those who worked tirelessly for LGBTQ+ equality and in observance of the work still left to be done.
The coronavirus pandemic means 2020's Pride Month looks wildly different than it has in years past. Even while many states have begun to open up, large gatherings are still forbidden across the country. As a result, members of the LGBTQ+ community and their allies won't be gathering for parades or marches, won't get to attend concerts, performances, or readings, and can't buy each other rounds in bars or dance in crowded clubs. But just because those usual events can't happen, that doesn't mean that Pride itself is canceled.
Stacker has rounded up 25 ways you can celebrate Pride Month at home. Using news articles, event and organization websites, and a variety of other sources, we've gathered together some notable books to read, movies to watch, activists to follow, foundations to donate to, and events to virtually attend. This year, we can celebrate Pride by learning more about the history of the LGBTQ+ equality movement, offering support to organizations that focus on queer youth, or virtually partying with some of the nation's best-known drag queens. Keep reading to discover 25 ways to celebrate Pride Month while at home.
You may also like: Can you solve these real 'Jeopardy!' clues about literature?