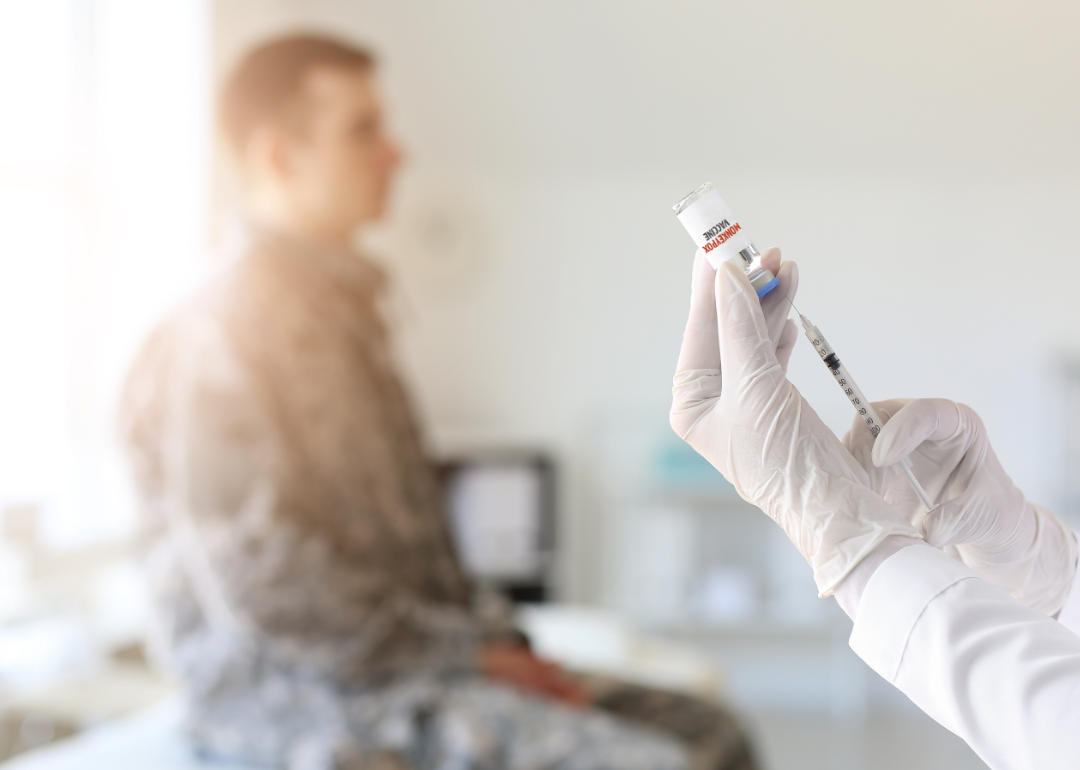 How 'monkeypox' and other disease names have caused controversy
How 'monkeypox' and other disease names have caused controversy
Naming diseases is a complicated business. To be useful, a name needs to be unique, descriptive, and memorable so it can be referenced easily, especially when medical situations become urgent. Though the easiest way to name illnesses may be just to give them identification numbers, that system becomes extraordinarily difficult to reference efficiently when time is of the essence. 
It may seem intuitive to name diseases based on their origins or discovery locations; however, this approach also presents issues. As our world increasingly boasts a global citizenry, illnesses—and their names—can be spread across various cultures and continents, making it essential to be sensitive to and inclusive of all who may encounter them.
In light of recent conversations about disease nomenclature and the WHO announcement that "monkeypox" will now be known as "mpox," Stacker investigated how "monkeypox" and other disease names have caused controversy, using a collection of news, scientific, and government sources. While this is not an all-inclusive list of the issues surrounding the naming of diseases, it explores several fraught means by which illnesses have been given nomenclature that became fodder for public discussion.