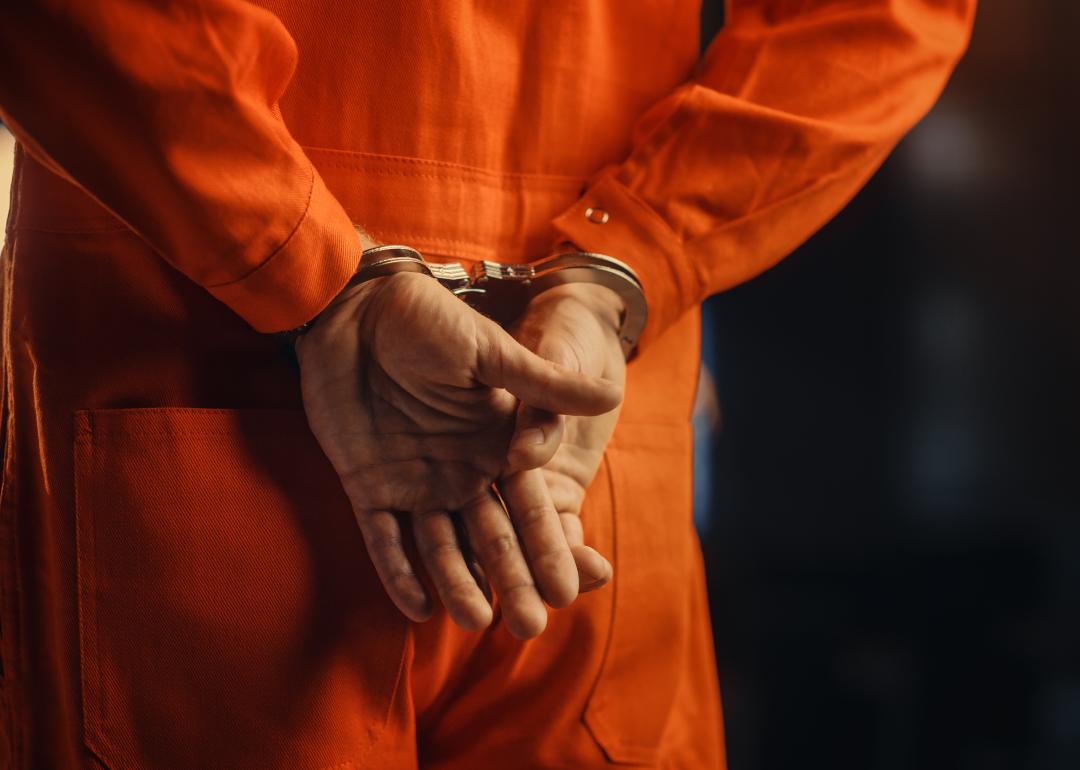 Stacker Studio
How technology plays a role in the increase in human trafficking prosecutions
Gorodenkoff // Shutterstock
How technology plays a role in the increase in human trafficking prosecutions
Human trafficking is a complex crime to quantify and even more difficult to root out.
The most trusted studies say around 27.6 million people globally are victims of human trafficking, unable to choose where they live or work. However, experts suggest there may be far more human trafficking victims in the U.S. than officials, scholars, and activists have been able to count.
Spokeo analyzed news reports and data from the Department of Justice to illustrate ways high-tech tools are used to catch traffickers and help victims, sometimes with the collaboration of the technology companies behind them and often by making more data available to law enforcement.
Human trafficking encompasses more than just forced sex work; it also includes other forms of forced labor. The Department of Homeland Security defines human trafficking as the use of violence, fraud, or coercion to force someone into work or commercial sex acts. Sex trafficking and forced labor generate an estimated $150 billion in profit for traffickers and those who aid them, whether employers or private individuals.
U.S. Assistant Attorney General Eric Dreiband put the problem simply in a 2019 address at the National Human Trafficking Summit, describing human trafficking as "the trading in human beings that slave traders and 'masters' engaged in to exploit other human beings for compelled servitude."
The nation's anti-trafficking efforts are part of "our nation's long and complex fight to remove the stain of slavery from our country," he said.
Today, the ongoing climate crisis and the conflict in Eastern Europe and the Middle East serve as factors that could make many more people, like refugees of war, vulnerable to trafficking.
Economic factors like China's Belt and Road Initiative, aimed at dominating manufacturing across more than 100 countries, and the global push for green energy have created circumstances that could increase the potential for forced labor and coerced commercial sex nationwide, according to a 2022 State Department report.
This story originally appeared on Spokeo and was produced and distributed in partnership with Stacker Studio.