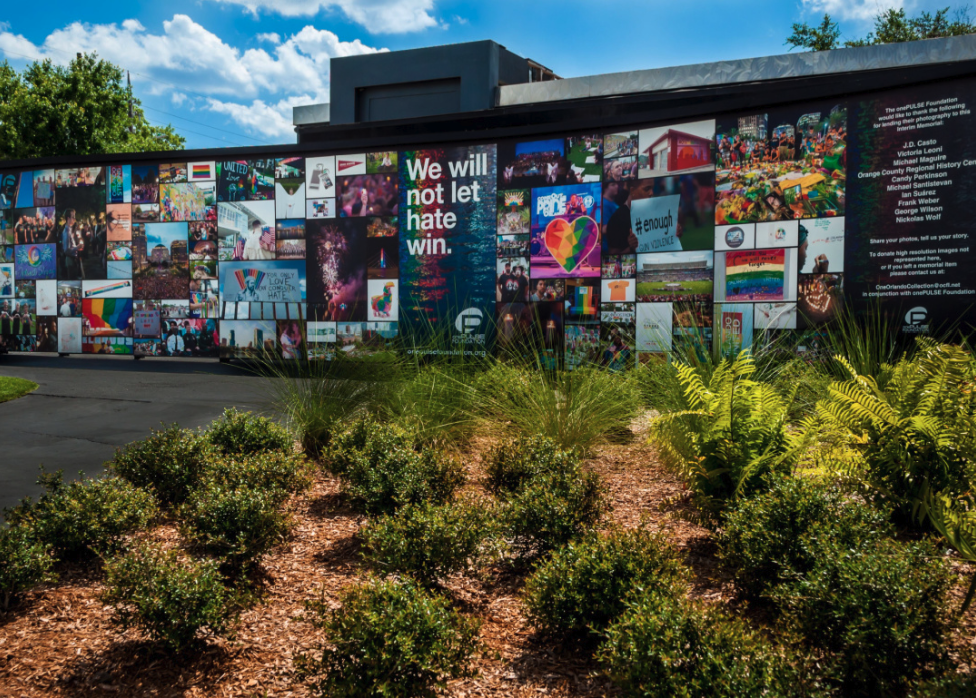 Landmark LGBTQ+ history in every state
Anthony Constantine // Shutterstock
Landmark LGBTQ+ history in every state
Most of the best-known and pivotal moments in LGBTQ+ history—and the places associated with them—revolve around East and West Coast cities like San Francisco and New York or LGBTQ+-friendly beach towns like Provincetown, Massachusetts.
Of course, not all LGBTQ+ Americans live in coastal metropolises. In fact, some of the states with the largest LGBTQ+ populations are in the Midwest, South, and Western regions of the United States, according to the Williams Institute. And between 15% and 20% of LGBT Americans—roughly 2.9-3.8 million people—live in rural areas, according to 2019 estimates. Queer people are and have always been dispersed throughout the country, existing in every state and community.
LGBTQ+ history is likewise a part of every state, though much of it is less well-known than landmark events like Stonewall or the assassination of Harvey Milk. Nonetheless, all LGBTQ+ communities' activism and contributions have played an essential role in bolstering queer visibility and acceptance and gaining fundamental rights that were frequently denied.
To celebrate these contributions, Stacker compiled a list of landmark LGBTQ+ history in every state using a variety of news, historical, and academic sources.