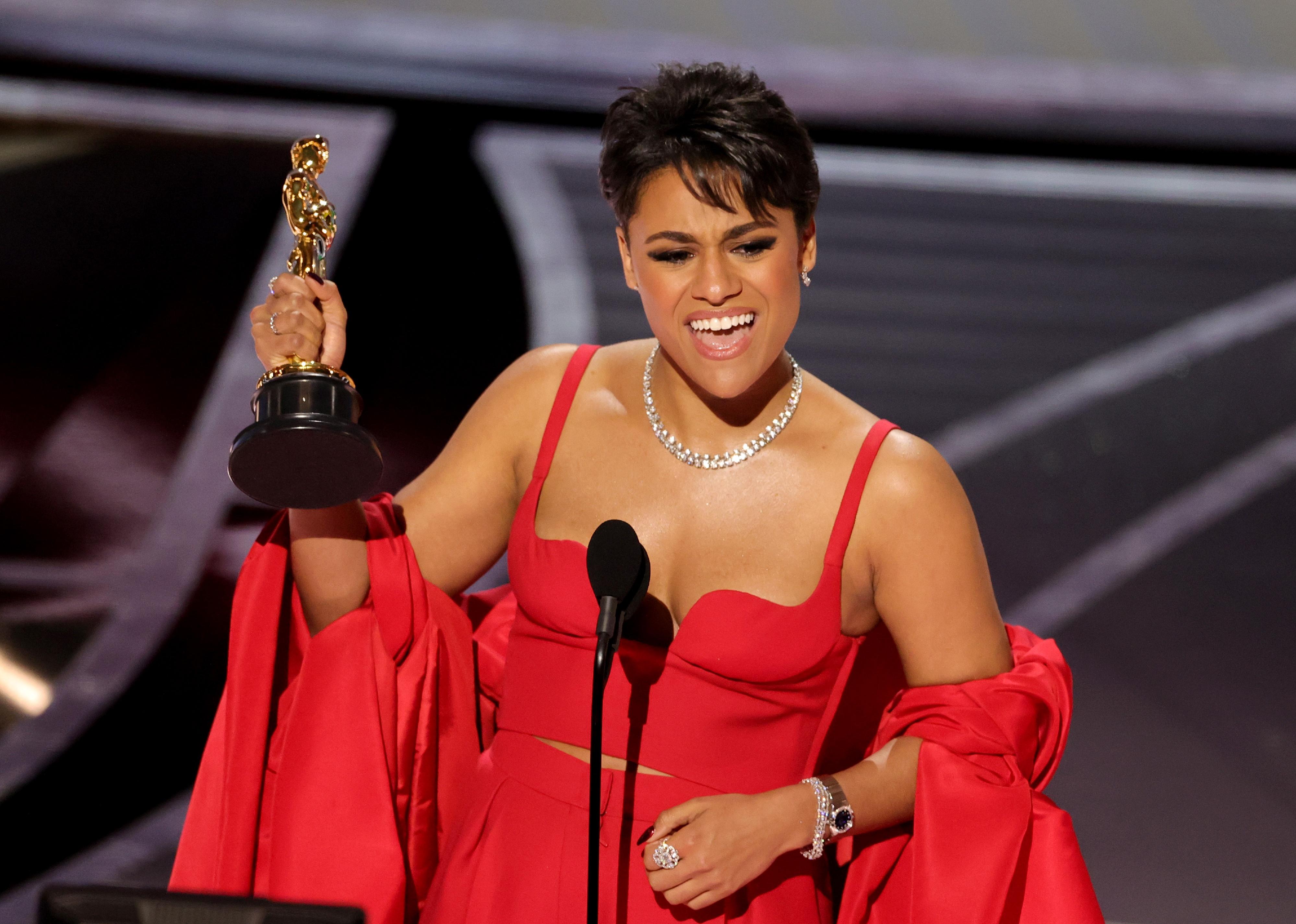 LGBTQ+ people who made history in 2022
Neilson Barnard // Getty Images
LGBTQ+ people who made history in 2022
2022 was a lavender ceiling-shattering year for LGBTQ+ politicians, athletes, artists, and actors.
Queer pop stars topped the charts. LGBTQ+ candidates won their midterms races in record numbers. And historically large swaths of trans and nonbinary people graced the covers of magazines, dominated game shows and reality TV competitions, and won prestigious acting awards, increasing queer visibility and representation across many industries.
Members of the LGBTQ+ community are historically underrepresented in spaces like government and sports and still face marginalization despite momentous gains made in 2022. Prior to the midterm elections, just 11 out of the 535 members of Congress—two senators and nine House members—were openly LGBTQ+. In both professional and recreational sports settings, LGBTQ+ people, particularly genderqueer and gender-nonconforming athletes, are regularly targeted and excluded as issues ranging from stigma to anti-trans legislation continue to pervade the country.
As laws seeking to curtail LGBTQ+ rights continue to crop up in states across the U.S. at record-high numbers, it can be easy to forget the progress made by queer community members and advocates. To commemorate the historic wins of the past year, from the "rainbow wave" sweeping federal and local offices to the red carpet, Stacker scoured news and other sources to compile a list of LGBTQ+ people who made history in 2022.
You may also like: Biggest Native American tribes in the U.S. today