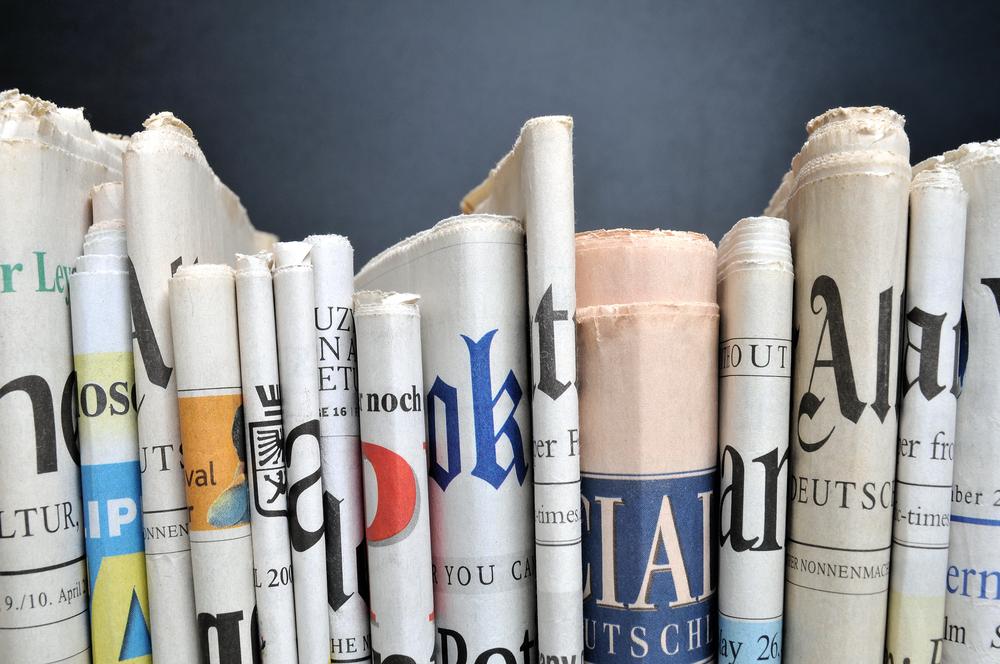 Most and least trusted news sources in America
Most and least trusted news sources in America
Journalism, an industry tasked with holding the powerful accountable and contextualizing current events, has had a fascinating but challenging start to the 21st century. Shifting business models, evolving newsrooms, and battles against biased alternatives have all had a major impact on how news organizations produce and deliver stories to their readers.
As Americans increasingly look beyond traditional outlets for their daily news diet and the White House relentlessly brands most media organizations as "failing" or "fake," it can be difficult to discern the best options for authoritative and objective reporting about your town or around the world.
To help evaluate the level of trust across a spectrum of news sources, The Missouri School of Journalism's Trusting News Project surveyed 8,728 respondents across the United States on how they consume, support, and perceive their news. As part of the survey, each respondent was asked to identify three "trusted" and "not trusted" news sources, resulting in a trust ratio ranging from 0.00 to 1.00 representing the "trusted" count over total responses.
At Stacker, we ranked all 39 sources by this trust ratio and explored what makes these news sources stand out for their credibility (or lack thereof), including insights for each into the history and recent events that support or challenge their trustworthiness. You'll discover which early news agency was initially founded as a pony express, which newspaper's motto became "Democracy dies in darkness" in 2017, and finally which sources earned a perfect trust ratio from respondents.
Before you get started, the research driving this story warrants three notable caveats. First, the study was administered to the online readers of 28 local news sites from around the country; it is not a perfect depiction of national sentiment. Second, given the question was a free response rather than a comprehensive assessment of all news organizations, the trust ratio may reflect severe opinions of each news source with less consideration for more moderate views. Lastly, you'll find that the categories range in specificity and are not mutually exclusive, including examples like "Trump," "Local," and the "Kansas City Star," which shows that what's considered a news source can vary depending on the respondent.