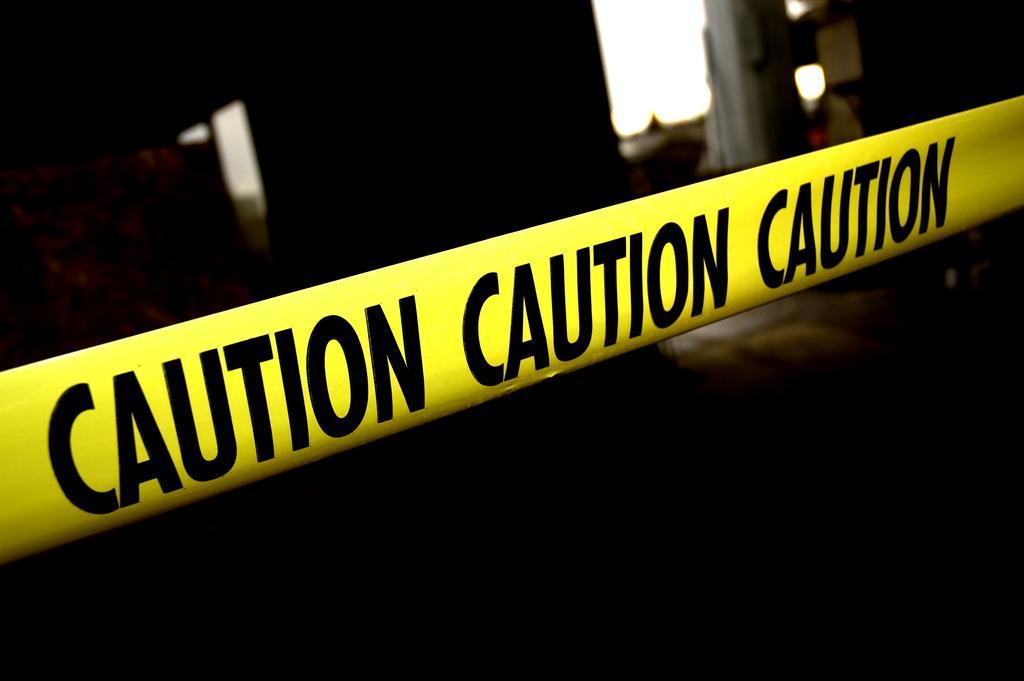 Most dangerous city in every state
Eugene Zemlyanskiy // Flickr
Most dangerous city in every state
It's commonly thought that cities with the densest populous suffer from the most instances of violent crime. Demographic composition, wealth inequality, local law provisions, and educational access all factor into an urban area's crime rate. 
Thanks to data from 2016 provided by the FBI, Stacker developed a list of the most dangerous city in each state. Looking at violent and property crime rates through a per capita lens may help put specific communities' deficiencies in perspective, and help prompt meaningful discussions on reform. 
RELATED: Click here to see which states have the least violent crime.