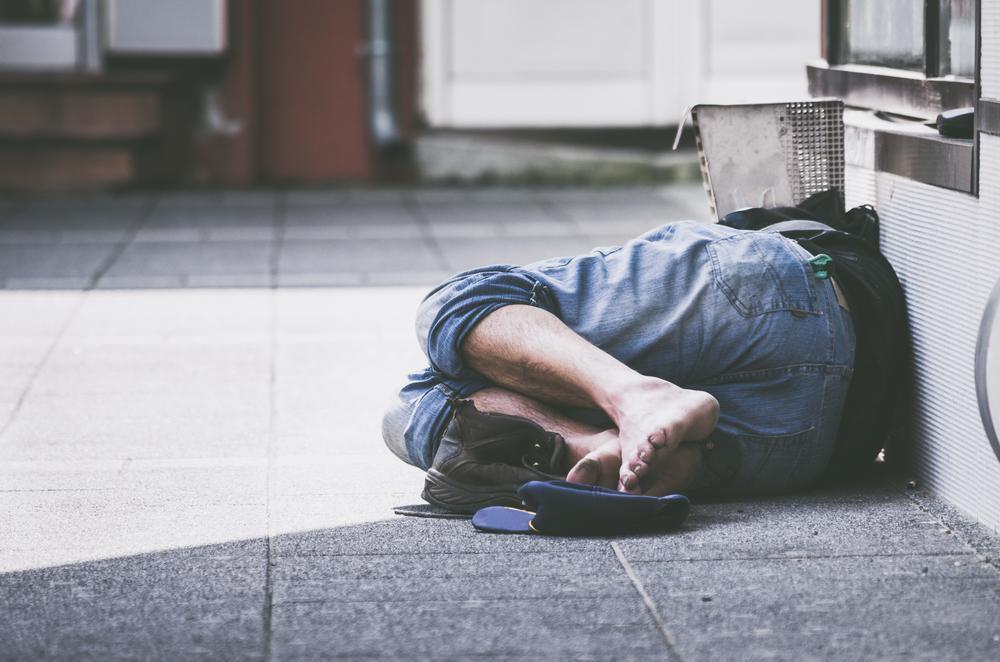 Places with the most homelessness
Srdjan Randjelovic // Shutterstock
Places with the most homelessness
It's an unfortunate truth: the United States has a homelessness problem. According to HomeAid America, each year approximately 3.5 million people are homeless, with children comprising about 1 million of that total.
Homelessness can occur for a multitude of reasons. Contrary to stigmas that belittle those affected, many people are unable to find work or suffer from extraneous circumstances, such as hardship from an expensive divorce leaving them without a home. Others may have just been down on their luck and simply ran out of resources.
Stacker used 2017 data from the U.S. Department of Housing and Urban Development to determine this list. The data collected includes cities and their surrounding geographical areas. These are the top 50 U.S. cities with the highest rates of homelessness.