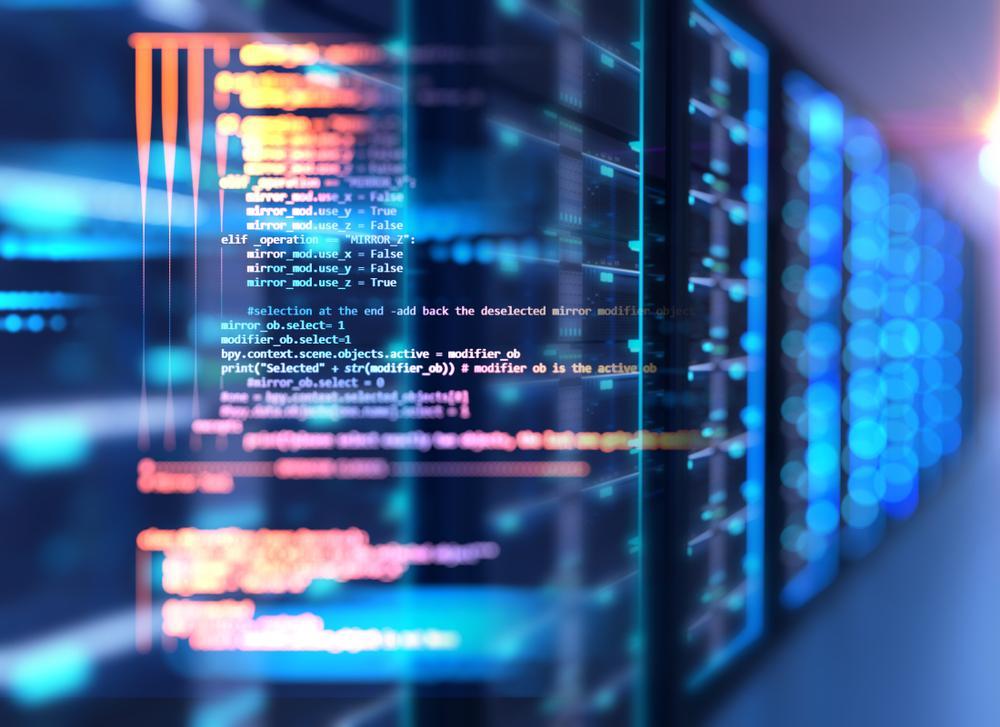 Super bizarre data sets you might not know exist
whiteMocca // Shutterstock
Super bizarre data sets you might not know exist
Knowledge is power. That's been true even before Sir Francis Bacon coined the phrase (in Latin) back in 1597. In today's age of readily accessible information, data is a commodity used by everyone from scientists researching cancer cures to fantasy football fanatics looking for an edge in their league. The internet is not only constructed by data, it's filled with unique data sets that are available to anyone with a keyboard and cover topics that range from municipal bike share programs to spam text messages.
To celebrate data in all its wonderful forms, Stacker put together this list of super bizarre data sets you might not know existed. Obviously "super bizarre" is in the eye of the beholder, but these data sets span the spectrum from pop culture to public health and everything in between. To be included in the list, the data set had to be free and available to researchers and journalists, which eliminates a wide swath of data sets that are only accessible via a subscription or one-time payment.
Read on to explore the wonderful wide world of incredibly specific data.