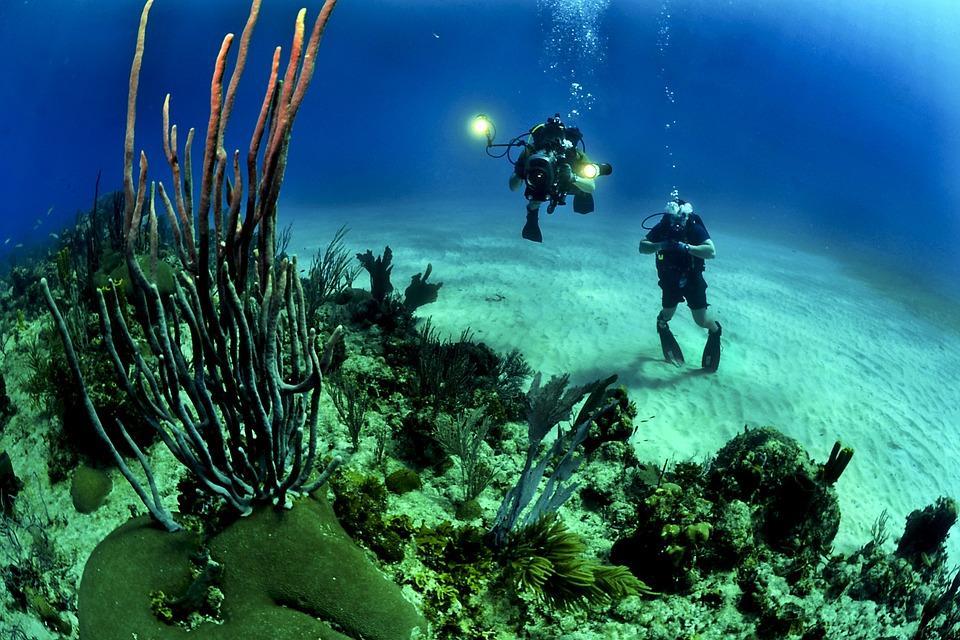 Top-rated charities for 27 major causes for this holiday season
Top-rated charities for 27 major causes for this holiday season
The holiday season has arrived and on top of sipping eggnog, baking gingerbread, and listening to endless rounds of "Jingle Bells," it's the time to engage in the old-fashioned spirit of giving. However, picking out the right cause can be daunting.
You have to first decide what type of charity to support: With dozens out there including environmental organizations, human right groups, animal welfare causes, and more, the choices can be overwhelming. You also have to feel confident that your money is going to the right place and benefiting the cause.
To help you make a decision, Stacker has gathered the top-ranking charities in every category listed on Charity Navigator, a charity assessment organization that analyzes the financial documents and accountability metrics of nonprofit groups throughout the United States. It examines charities in 27 different categories including wildlife conservation, public policy research, homeless services, advocacy and education, social services, and more.
Stacker has compiled the top-ranking charity in every category, according to the overall scores, for every four-star charity working at a national level. Read on to find the group that best fits your mission.
ALSO: 82 top-rated charities for supporting the military, veterans, and their families