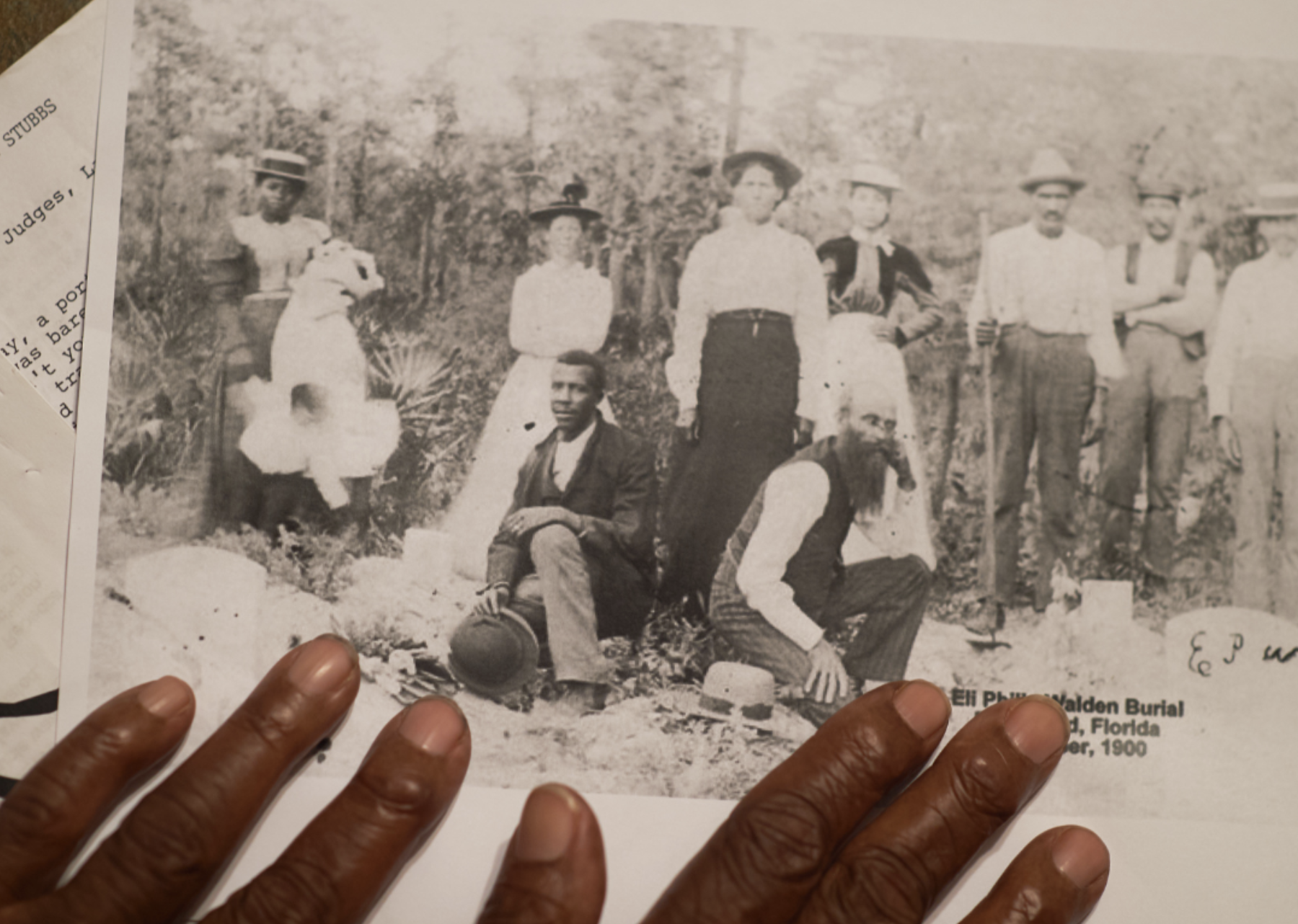 What steps some states have taken to provide reparations for Black Americans
The Washington Post via Getty Images
What steps some states have taken to provide reparations for Black Americans
Over the years, federal reparations efforts in the United States have lagged in Congress. After the nation elected its first ever Black president in 2008, and more than 400 years since the first recorded arrival of enslaved African people in the U.S., some government officials are finally acknowledging and engaging in the conversation of racial injustices and inequality faced by Black Americans—and a few states are implementing reparations efforts.
Reparations address wrongdoings and harm such as slavery and segregation and provide compensation to those whose families experienced or have been affected by such injustices.
Tensions surrounding the country's history of racial violence and mistreatment of Black people in America reached a fever pitch in 2020 when video footage of policeman Derek Chauvin murdering George Floyd circled the globe, further fueling discussions about what actionable measures could be taken to make reparations a reality.
For California Secretary of State Shirley Weber, Floyd's death signaled "a tipping point." As an assembly member representing San Diego in September 2020, Weber put forth a bill that established a nine-member reparations task force—the first-ever in the country—which was signed into law by California Gov. Gavin Newsom. But the state of California didn't stop there.
In June 2022, LA County officials moved forward to remedy historic injustices and voted to return beachfront land taken from married couple Charles and Willa Bruce in 1924. Bruce's Beach, Manhattan Beach's oldest beachfront, was purchased by the Bruces in 1912 to establish a resort for Black families during the segregation era. Kamilah Moore, an attorney and chair of California's Reparations Task Force, was pleased with the outcome.
"I am incredibly proud of California and the LA County Board of Supervisors for returning their oceanfront property to the Bruce family," Moore told Stacker. "Having their oceanfront property returned to them nearly 100 years after it was seized is a form of reparations under international law. Under international law, there are five forms of reparations—consideration, restitution, rehabilitation, satisfaction, and guarantees of non-repetition."
"The return of stolen land is considered reparations under the form of restitution because restitution accounts for stolen wealth and property—real or intellectual," said Moore. "I hope that the return of the land to the Bruce family sparks a movement where African Americans receive their land back from any and all public, private, or otherwise entities that have been unjustly enriched by land theft."
The country is striving to make changes on an international level as well. The U.S. is participating in the United Nations' Committee on the Elimination of Racial Discrimination taking place in Geneva, during which the committee will evaluate Benin, Nicaragua, Azerbaijan, Slovakia, Zimbabwe, and Suriname, as well as the United States to see how these nations are implementing the International Convention on the Elimination of All Forms of Racial Discrimination.
On the home front, Stacker examined state government records and news reports to find which states have taken action or are examining ways to make reparations to Black Americans.