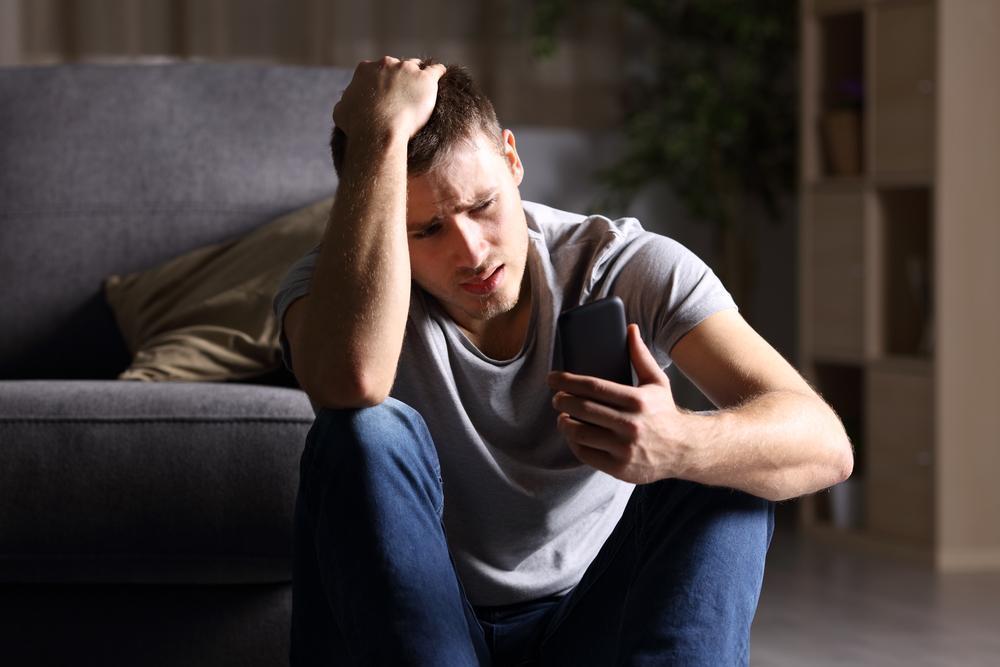 What "woke" and 50 other millennial sayings mean
Antonio Guillem // Shutterstock
What "woke" and 50 other millennial sayings mean
Millennials are a unique generation. This is the first generation in American history since their grandparents—or, in some cases, their great-grandparents—to have weathered a recession. Millennials are still emerging as a group developmentally and economically. And unlike their parents, baby boomers and Gen Xers who had a set path laid out for them, millennials have had to, in many ways, reshape the economy as they have gone along.
Many of this generation born between 1981 and 1996 have eschewed traditional careers in favor of the so-called gig economy. Millennials have been called—with some debate—the narcissistic generation for having grown up with adulation at their every accomplishment, and it's an interesting question as to whether they are products of parenting, technology, or society, which has undergone so many changes in the past half-century.
One thing millennials are not is boring, and their use of language is as ever-changing as their financial situations. The millennial lexicon is as varied as those who speak it, tweet it, text it, and post it. There are phrases that speak to millennials' late arrival to responsibility (e.g., adulting) and those that speak to their love for one another (e.g., bae, fam, squad).
Stacker researched and compiled a list of 50 common millennial sayings from "IRL" and "FOMO" to "woke" and "yeet." Whether you are a millennial, know a millennial, love a millennial, or can't stand millennials, this handy guide should make it at least a little easier to understand what they're saying. Read on to find out how to avoid being "hangry" at your next group gathering—or why you would even consider such a thing—and how to integrate language borrowed from LGBTQ ball culture into your everyday conversations.
You may also like: Notable new words coined the year you were born