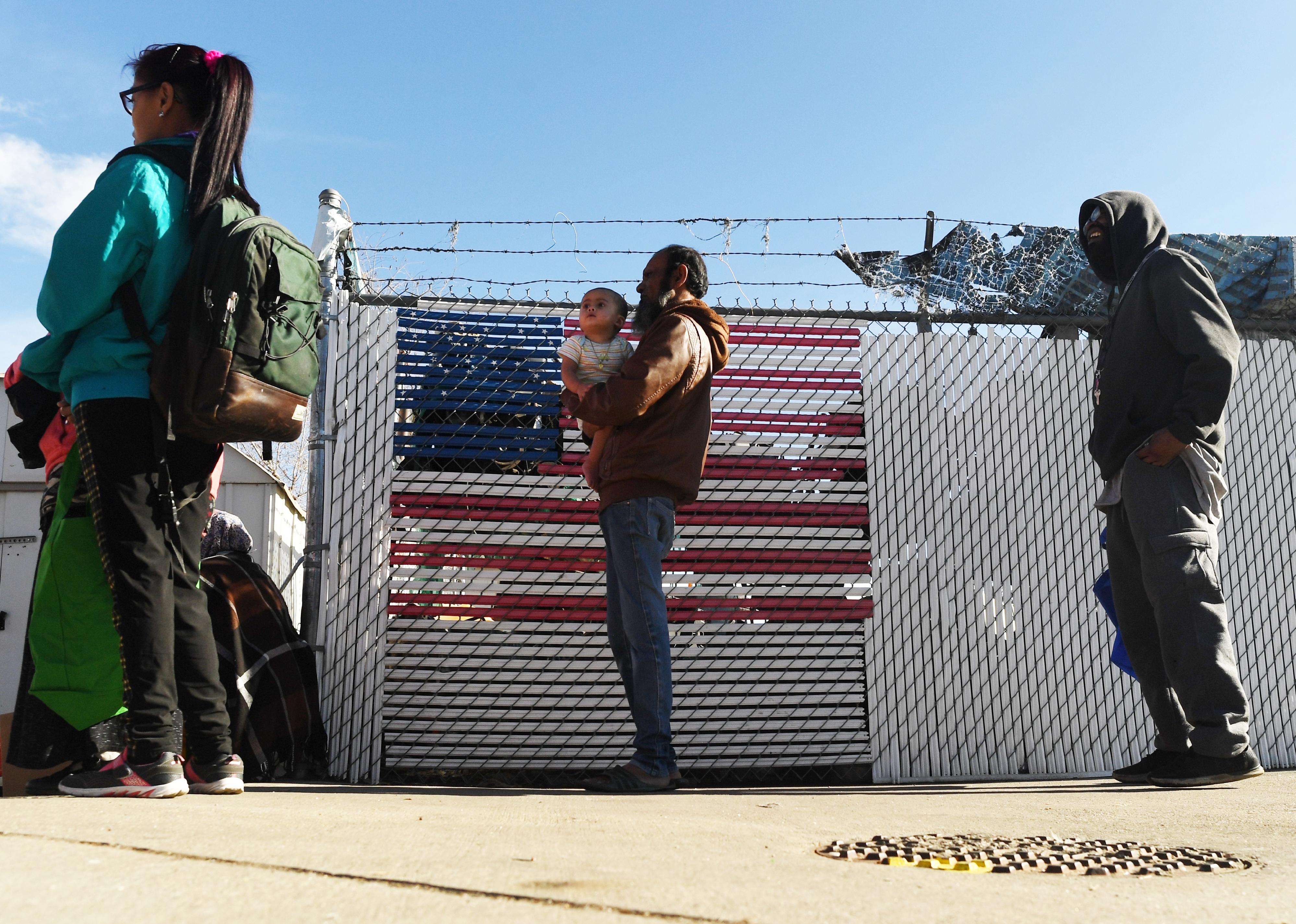 Where refugees to the US come from and why
The Denver Post // Getty Images
Where refugees to the US come from and why
In 2022, for the first time in history, the number of refugees worldwide reached more than 100 million people. Millions of people are fleeing violence, persecution, and economic instability, and attempting to start a new life in a more tolerant and secure country. Recognizing this global issue, the Biden administration has agreed to accept up to 125,000 refugees during the 2023 fiscal year. The White House set the same acceptance parameter for FY 2022, which ended on Sept. 30, 2022; however, only 25,465 refugees were admitted, falling 80% short of the administration's target.
The remarkable discrepancy between the U.S.' ambitions for refugee resettlement and the reality of what it managed to achieve can be attributed to several factors, among them the continued struggle to bolster the nation's refugee program after its diminishment under the Trump administration, a need for additional personnel at overseas processing centers, and old-fashioned political bureaucracy.
How exactly is an individual classified as a "refugee?" The Department of Homeland Security defines a refugee as "a person outside his or her country of nationality who is unable or unwilling to return to his or her country of nationality because of persecution or a well-founded fear of persecution on account of race, religion, nationality, membership in a particular social group, or political opinion." Refugees are not to be confused with individuals seeking asylum— or asylees—who meet the definition of a refugee but who are also already present in the United States or at a U.S. port of entry.
To find where refugees to the U.S. come from, Stacker utilized data from the Refugee Processing Center, operated by the Department of State. Countries were ranked by total refugee acceptance from 2017 to Nov. 30, 2022. Read on for a better understanding of why these individuals are seeking a new start in America.
You may also like: Baby names that are illegal around the world