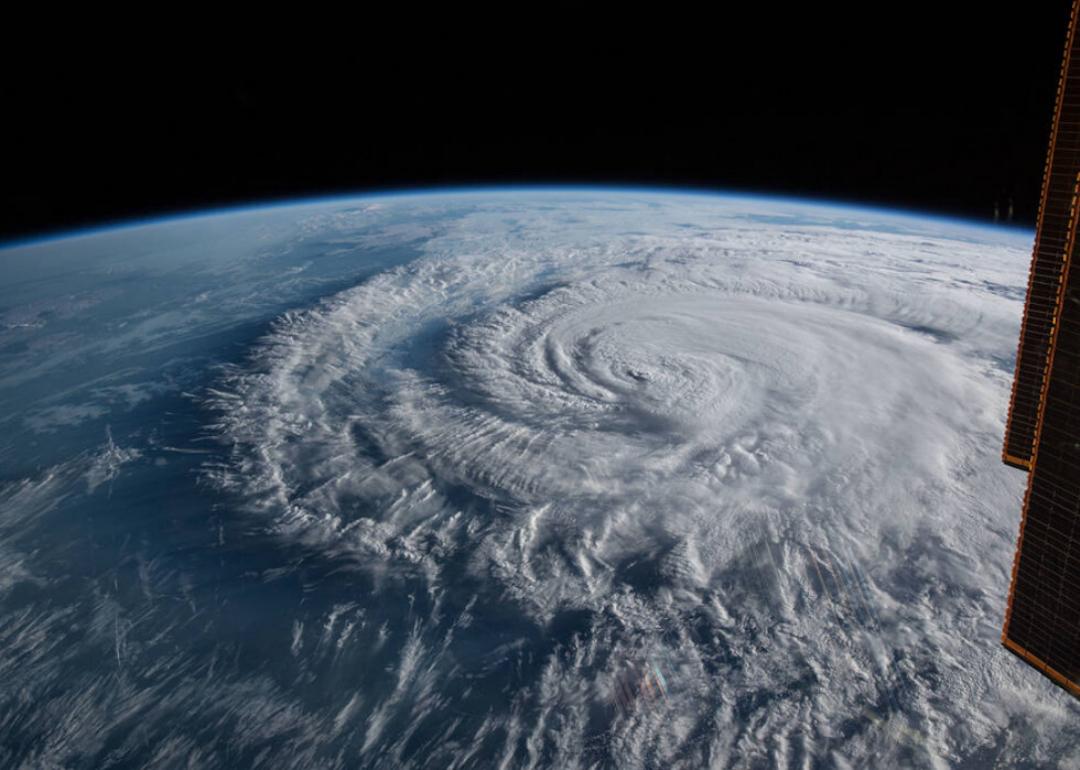 50 spectacular images of Earth from space
50 spectacular images of Earth from space
Our fascination with space and the worlds beyond our own comes from a deep-seated human desire to better understand our place in the universe. From satellite launches and manned missions to stepping on the moon and planning a visit to mars, our obsession with space exploration seems to only grow. As modern science expands and evolves, so too does its investigation of the cosmos—including thousands of satellites that are now orbiting the Earth.
Russia launched the first satellite, Sputnik, in 1957. The U.S. quickly followed with its own launch of Explorer 1 in 1958. Since then, NASA has had more than 200 successful, manned spacecraft launches and sent out more than 1,000 unmanned satellites.
While expeditions to strange new worlds sound exciting, one of the most important aspects of space exploration is that it allows scientists to study our own planet. Images of the Earth captured by satellites not only help scientists map things like population density, but they also showcase the effects of climate change, natural disasters, and major weather fronts. Utilizing the data from satellite images also provides a wide range of information about the Earth, from measuring plant growth to chemical deviations in the atmosphere.
The first satellite images were captured back in 1947 when scientist John T. Mengel conducted experiments by launching rockets into orbit and placing cameras on them. Today's satellite images are significantly more complex, and while they might look like simple photographs, they are actually the result of combining measurements of various light wavelengths.
Stacker curated a gallery of some of the most intriguing and interesting images of Earth from space. Sourced from NASA's various exploration programs via NASA's image library, these satellite images, captured from millions of miles away, show an up-close and personal view of our ever-changing planet.