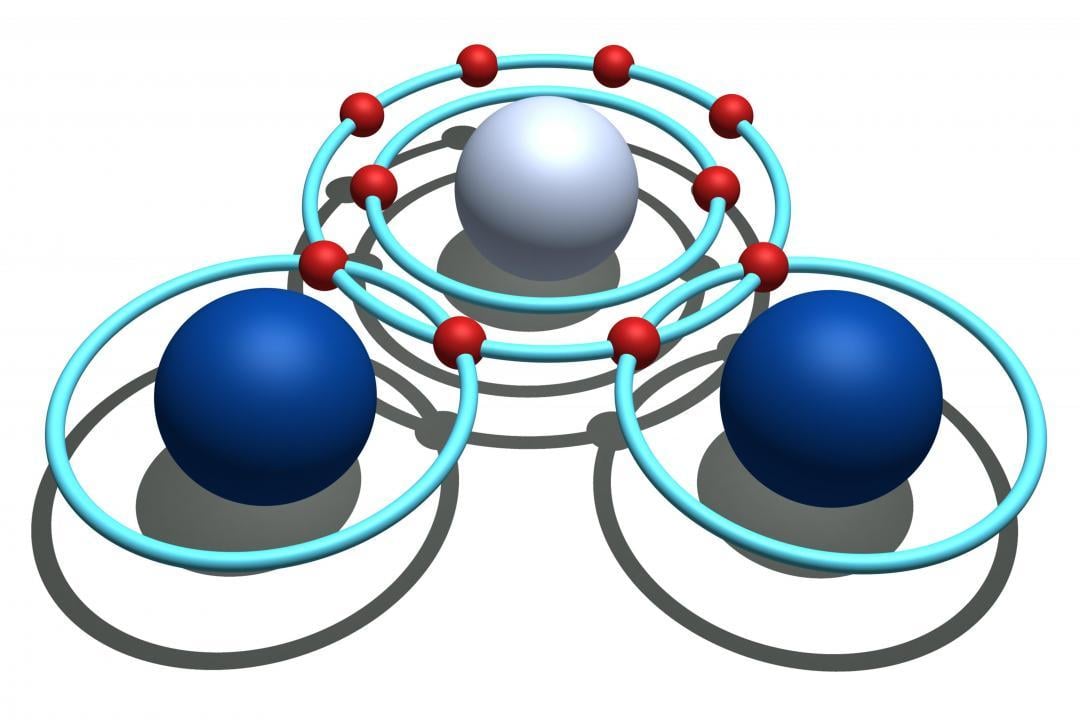 From atoms to black holes: the scale of the universe and how we fit in
bobyramone// Shutterstock
From atoms to black holes: the scale of the universe and how we fit in
The universe is a massive, mysterious place; our solar system, and specifically the human race, plays only a minor role in the greater span of the universe. The observable universe, 45.7 billion light-years large, is only what humans have been able to discover. But the entire universe is thought to be more than 250 times larger than that.
Much of what we do know about the observable universe has been documented by telescopes, such as the Hubble Space telescope, since the universe is too vast for human exploration. Our solar system is one of many solar systems within our galaxy, and our galaxy is only one of many galaxies within our universe.
Stacker researchers investigated different structures in the universe and ranked them in order from largest (universe) to smallest (subatomic) and everything in between. These rankings include structures found in outer space, such as nebulae, galaxies, and planets, as well as such things as Mount Everest, human beings, and elements on our home planet Earth.
While researching structures or particles that are much smaller than we may have ever thought possible, such as quantum foam, performing research on the depths of space has proven to be much more challenging. Through our understanding of the world around us on Earth, we can use science to deepen our understanding of events that happen on even subatomic levels. The same cannot be said for certain parts of outer space and our universe. Scientists are always learning new things about what's "out there," and no sort of guidebook exists for what to expect.
Read on to learn about the scale of the universe.

You might also like: Countries that spend the most on space exploration