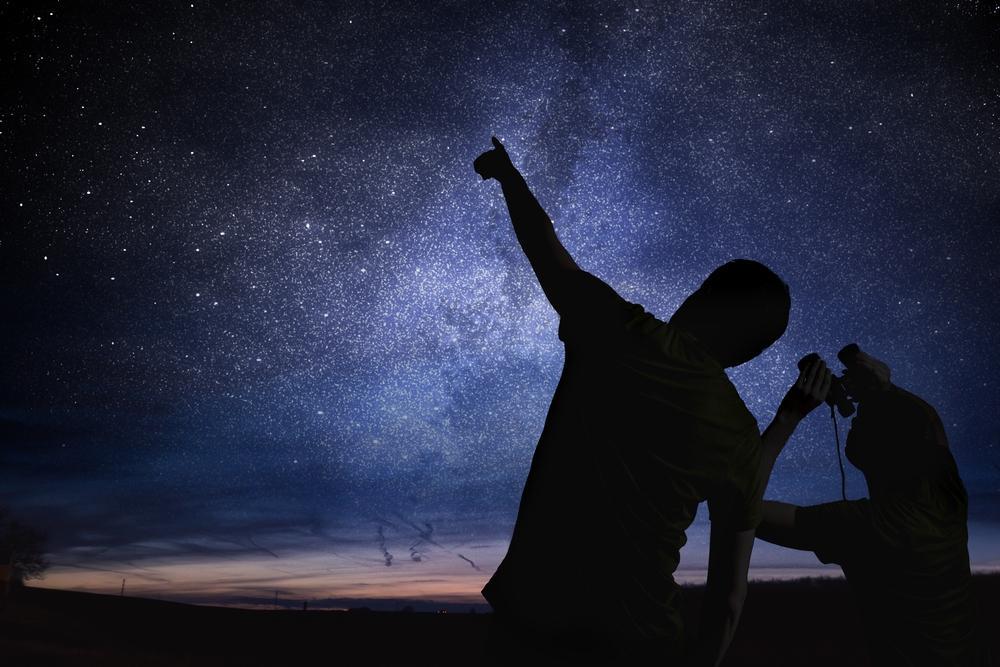 Do you know your constellations?
Do you know your constellations?
Humans used to think they were the center of the universe, but in actuality, mankind is not even the center of the galaxy. The Milky Way is pulled together by the dark, swirling masses of black holes packed with matter—potentially thousands.
As he gazed up at the night sky, Greco-Roman astronomer Ptolemy couldn't have predicted the existence of gravity so concentrated it devours light. Comforted by geocentrism—the idea that humankind was at the heart of it all—the scientist recorded and charted paths of stars thousands of light years away: 48 constellations in all.
It may be getting harder to see the stars, but their stories prevail. In 2009, Pew Research reported that 25% of Americans believe in astrology. With this in mind, Stacker compiled 30 of the most compelling constellations, and the stories behind them. These slides are in question-and-answer format: a clue is provided on the first slide with a photo showing the constellation (via in-the-sky.org), and the correct constellation outlined on the second.