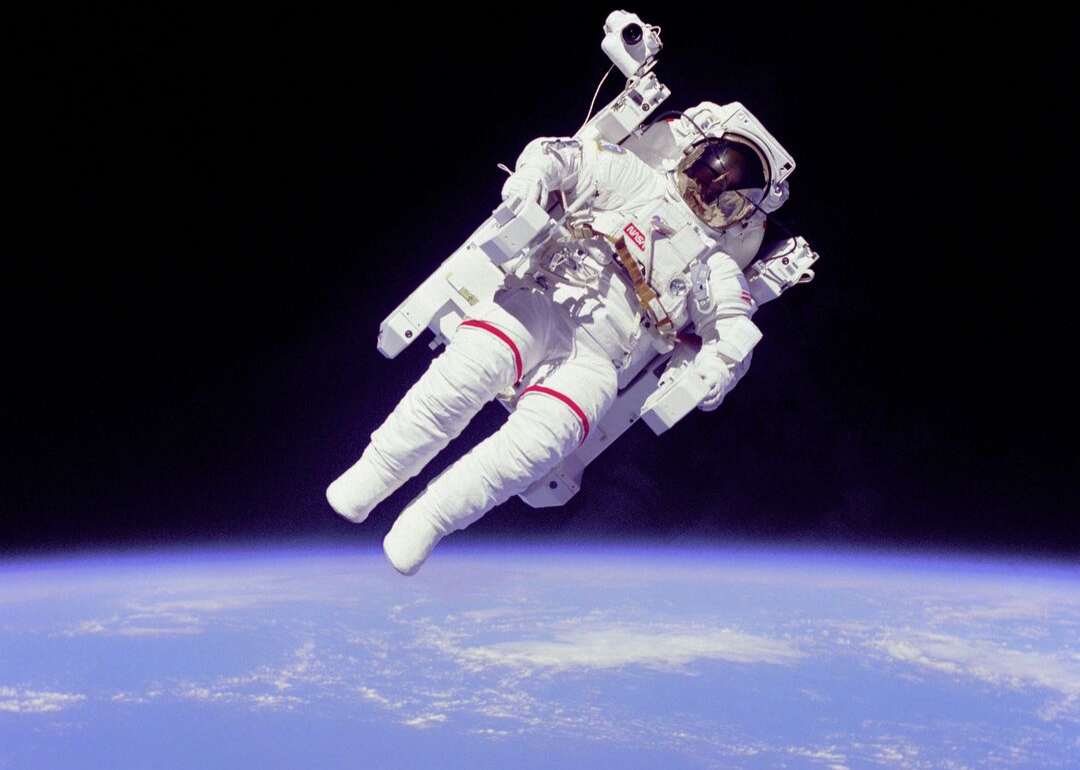 Space discoveries from the year you were born
NASA // Wikimedia Commons
Space discoveries from the year you were born
Earth-bound humans have long looked into the sky and wondered. Twinkling stars, moving planets, and shooting astroids prompted scientific inquiries and discoveries, slowly shaping our understanding of the universe and Earth's place in it.
Perhaps no heavenly object has captivated us like the moon. Today, NASA announced its latest discovery: water on the lunar surface. The space agency's Stratospheric Observatory for Infrared Astronomy (SOFIA) used a powerful telescope to pick up the presence of water molecules in the sunny Clavius Crater, bringing us a step closer to understanding our closest celestial neighbor in our long journey to know the cosmos. 
The 20th century saw a huge leap in astronomical discoveries and the advent of space exploration, both driven by advances in technology. Astronomy and space provide some of the biggest science news in any given year. Humans love finding out new things about the universe we inhabit. The year you were born may have had a profound discovery, a landmark advance in human spaceflight, or simply the birth or death of someone who changed the way we see the cosmos.
Stacker set out to find the most notable space discoveries from over the last century. Some of the stories included here were selected to make sure certain important topics got covered, but many years required a difficult choice. Also, certain stories that didn't pan out—like the "alien microbes in a meteorite" headlines from 1996—aren't included, even if they received the most media attention that year. Finally, we only realized the full importance of some stories years after the fact, so Stacker has counted a few discoveries that didn't make a big splash at the time but we now acknowledge as significant.
From the moon landings to learning how stars shine to realizing the universe is big—really big—the past 100 years have been a wild time. Here are just a few of the major discoveries in the years 1919 through 2018.
You may also like: 50 incredible photos of our oceans