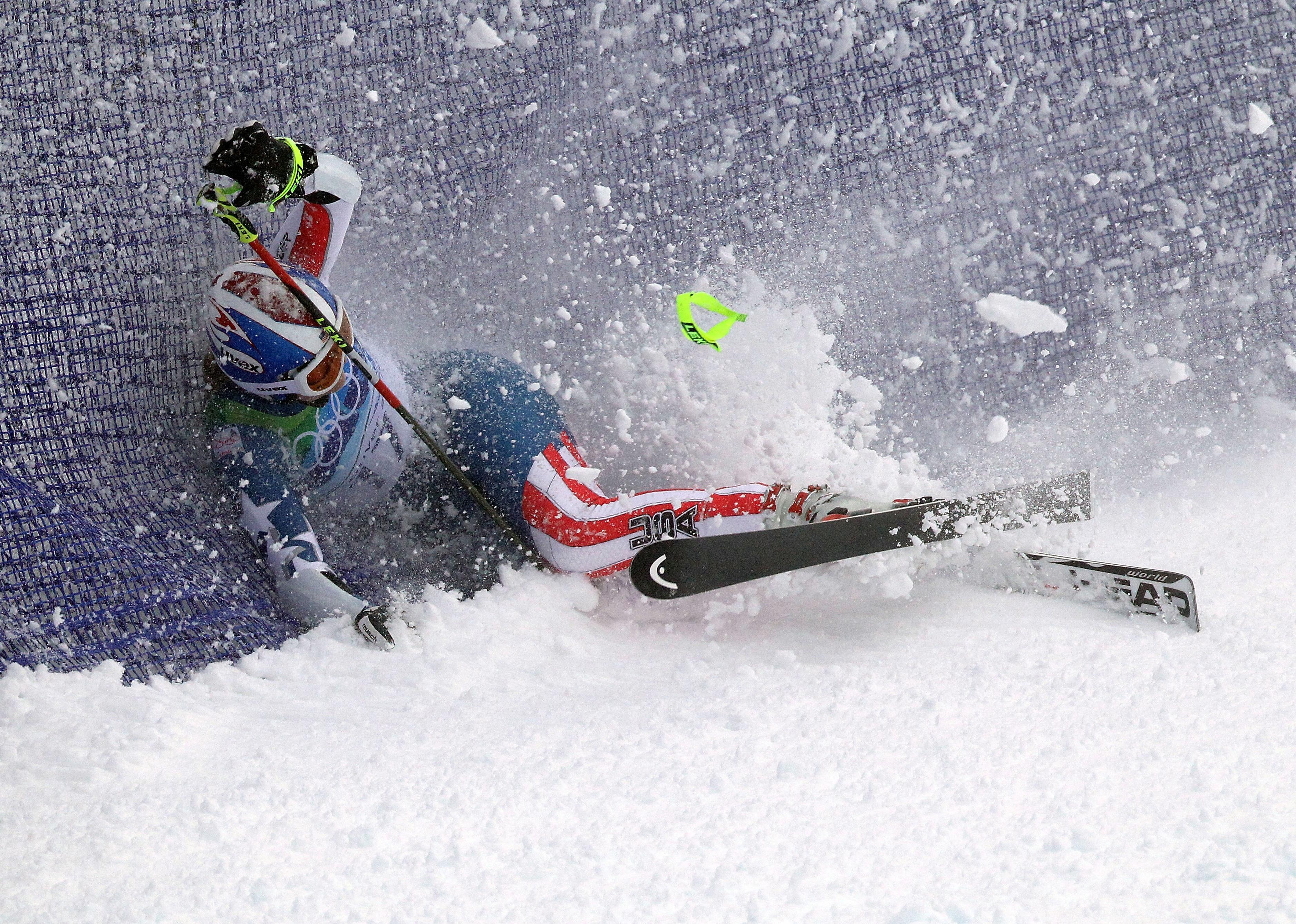 Stacker Studio
10 amazing comebacks from sports injuries
Ales Fevzer // Getty Images
10 amazing comebacks from sports injuries
It might be a championship repeat squashed by an unfortunate Achilles tear or a career nearly ended by a "one-in-500" shoulder injury. The most heart-wrenching moments in sports often involve watching a favorite athlete go down with an injury that keeps them out of the game for a significant period. For some it might even mean an end to their careers, or at the very least their domination as players. It's a period when they face an unknown future that takes focus and resolve to overcome.
Watching sports heroes fight back to return to their success makes for some of the best moments in sports. Think of a family cheering on a quarterback returning to the field after 17 surgeries or a skier who's back on the top of a mountain chasing gold, days after being airlifted away from it. Hydragun compiled a list of 10 amazing comebacks from sports injuries based on news reports, athlete interviews, and video footage of games and plays.
This story originally appeared on Hydragun and was produced and distributed in partnership with Stacker Studio.